News
PRI Expands Racing Advocacy Efforts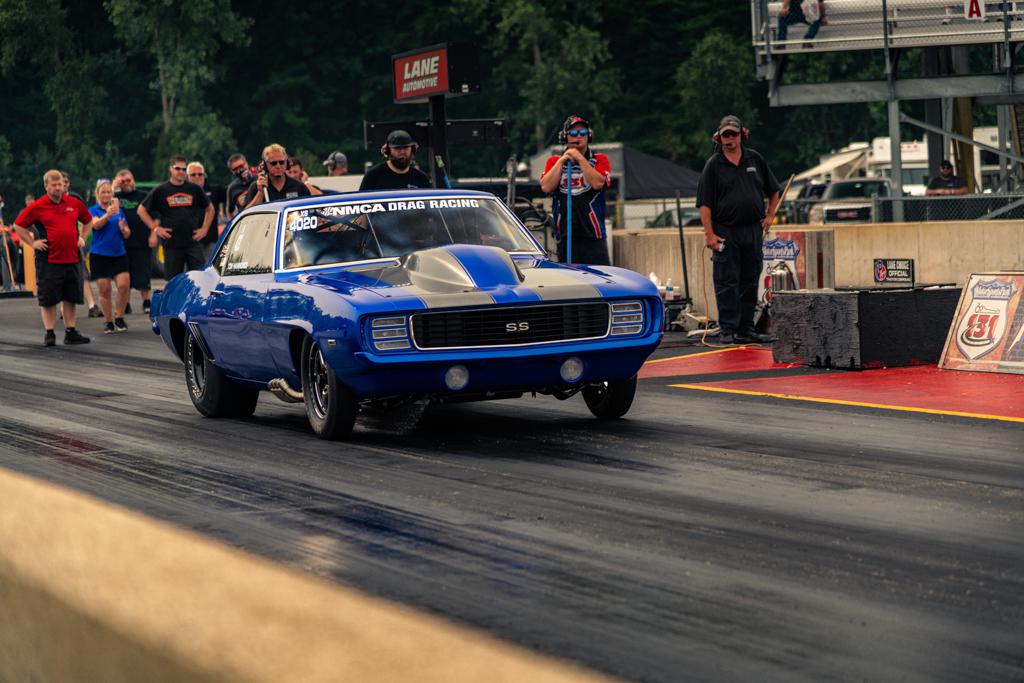 Performance Racing Industry (PRI) has expanded its advocacy efforts to further promote and protect motor vehicle racing, the organization announced.
PRI's enhanced Save Our Racecars initiative features a redesigned website (SaveOurRacecars.com), including an all-new "Vote Racing" program to help facilitate voter registration while highlighting pro-racing candidates in the November midterm elections, the organization said. The site also offers PRI-created template letters, phone scripts and other resources designed to streamline outreach to lawmakers.
"PRI has a long history of advocating for and protecting the racing industry, and the expansion of the Save Our Racecars campaign is our latest effort," said PRI President Dr. Jamie Meyer. "Bringing together industry, enthusiasts and fans will be critical to driving awareness and support for an American passion that is under fire. The resources and access available on SaveOurRacecars.com make it easy for anyone to get involved, show their support, and demonstrate that support at the polls."
PRI's advocacy efforts are currently focused on the Recognizing the Protection of Motorsports (RPM) Act of 2021 (H.R. 3281/S.2736), the organization said, which aims to protect the right to modify street cars, trucks and motorcycles into dedicated race vehicles. The legislation is supported by both PRI and SEMA, group representatives said.
The RPM Act reverses the EPA's interpretation that the Clean Air Act does not allow a motor vehicle designed for street use to be converted into a dedicated racecar, according to lawmakers, and does not interfere with the EPA's authority to enforce against individuals who illegally install race parts on vehicles driven on public roads and highways and companies that market such products.
To date, more than 150 federal lawmakers and candidates have either signed on as co-sponsors or expressed support for the RPM Act, PRI representatives said. The organization has compiled a database on SaveOurRacecars.com that highlights elected officials and candidates who support the law. The site also provides resources to register to vote, apply for an absentee ballot and access election resources through sites such as USA.gov.