News
PRI Compiles State-by-State Updates of Track Reopening Plans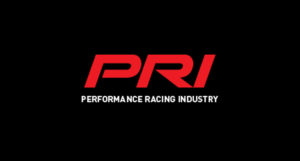 PRI has compiled a list of state-by-state updates of race track reopening plans and guidelines.
The list includes language from executive orders, as well as localized guidelines for track reopening and present status updates of racing facilities in each state.
To check the status of your state's race tracks, click here.