News
PRI Accepting Speaker Proposals for 2021 Trade Show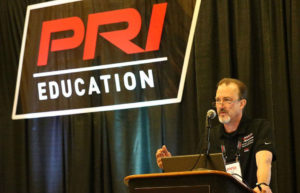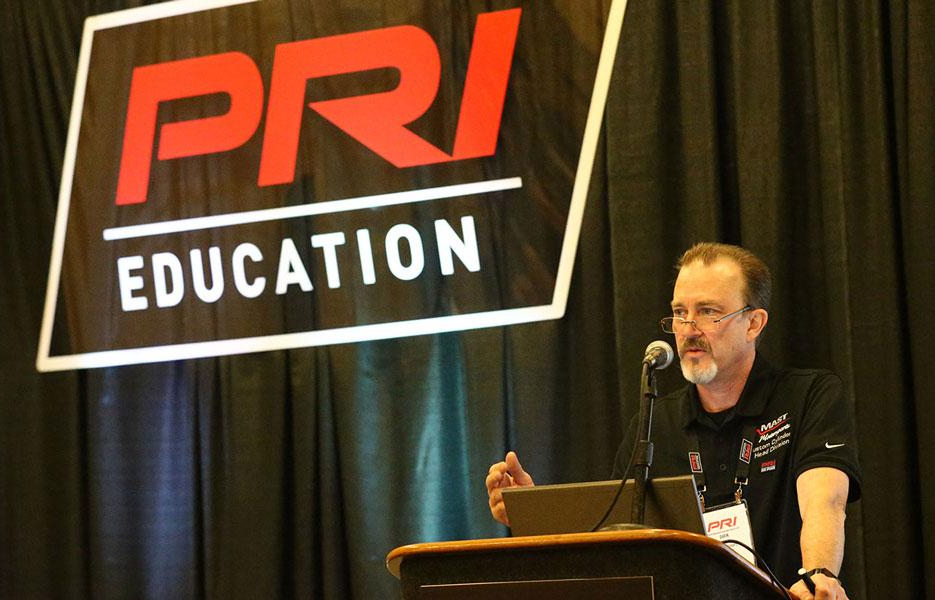 Performance Racing Industry (PRI) is now accepting speaker proposals for its education program at the annual PRI Trade Show in December, the organization announced.
PRI's education program, which takes place at the Indiana Convention Center in downtown Indianapolis before and during the Show, gives PRI attendees an opportunity to learn about emerging industry trends and the latest racing technology, the group said, and are designed to provide best practices in motorsports business and technical education for professionals and grassroots operators.
"PRI Education is all about discovering new and innovative ways to enhance your motorsports operation," said PRI editor and education programming director Dan Schechner. "From tips and takeaways to improve your marketing efforts to cutting-edge tech on the latest race engine developments, our sessions provide best-in-class business, management, and technical know-how for industry professionals."
Now in its 33rd year, the PRI Show is scheduled for Dec.9–11.
Recent presenters include Darin Morgan from Mast Motorsports, Bob Morreale from The Tuning School, Jason Enders from RE Suspension, Gary Crooks from Port City Racecars, Lake Speed Jr. from Total Seal, Jeanette DesJardins from Car Chix and Crank It Media, Corey Perlman from Impact Social, Tom Shay from Profits Plus and Brian Lewis from Wolfhound Interactive.
Topics of interest for 2021 include, but are not limited to:
Sales & Marketing
Business Operations
Digital Communications
Racetrack Management
Brand Building
Employee Relations
Engine Technology
Suspension/Setup
Machining
Tuning
Speaker proposals for the 2021 PRI Trade Show must be submitted by April 4.
Click here to submit a speaker proposal.
Click here to submit suggestions for topics and/or speakers.
For more details, contact Gary Vigil, Sr. Manager of Professional Development, at garyv@sema.org; or Dan Schechner at dans@performanceracing.com.