News
Premier Performance Booth to Feature Military Tribute Truck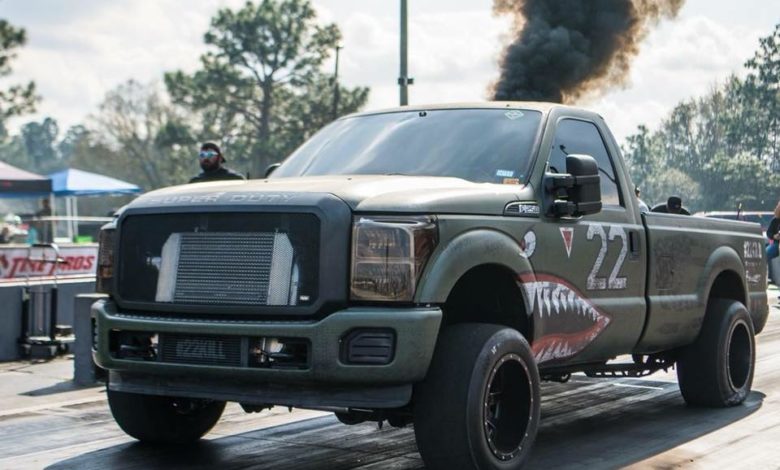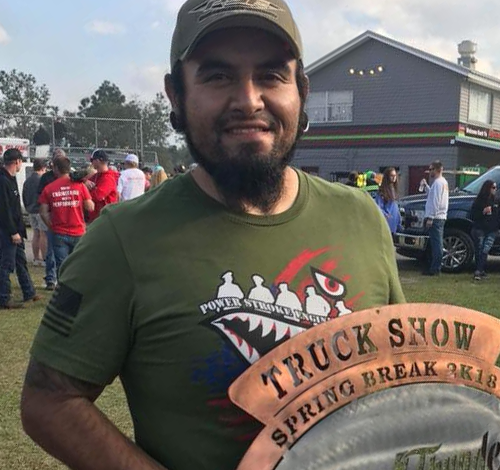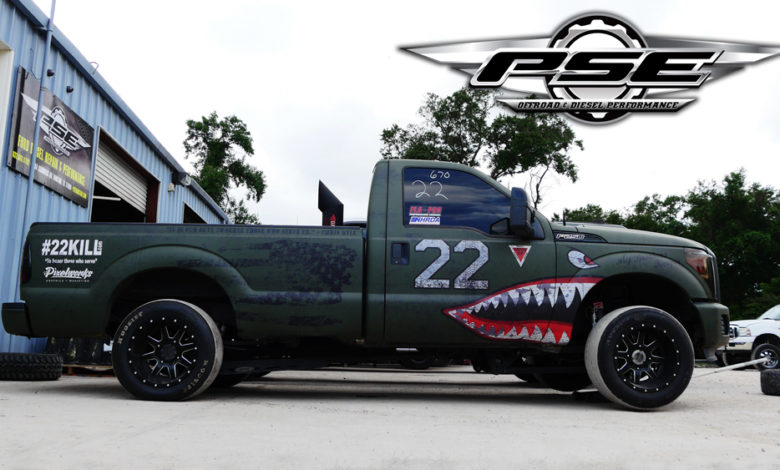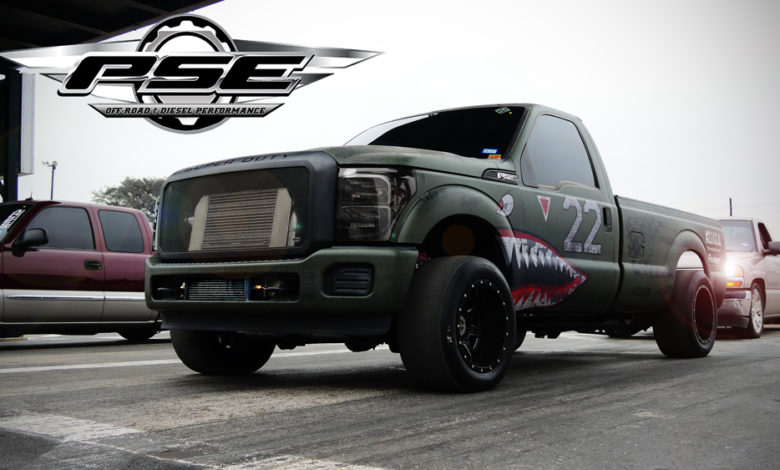 Premier Performance Products Distribution will feature Dorian Reyna's competition truck, My Brother's Keeper, in its SEMA booth. The SEMA Show is set for Oct. 30-Nov. 2 at the Las Vegas Convention Center.
Reyna owns and operates Power Stroke Enginuities (PSE) in northwest Houston. He sourced parts to build My Brother's Keeper from Premier Performance Products. The truck is decked out with classic military imagery and the tagline "To honor those who serve." As a U.S Marines veteran, Reyna is also an advocate for veterans and charities that raise awareness for PTSD, suicide prevention, and other veteran issues.
"Premier exhibits at SEMA every year and the company takes great pride in featuring dealer vehicles like Reyna's-"impressive builds that are constructed using parts obtained through Premier and with the support and advice of Premier's Tech Team," Premier Performance Products stated in a news release.