News
Prefix Corp. to Showcase Mercedes-Maybach GLS 600 at Motor Bella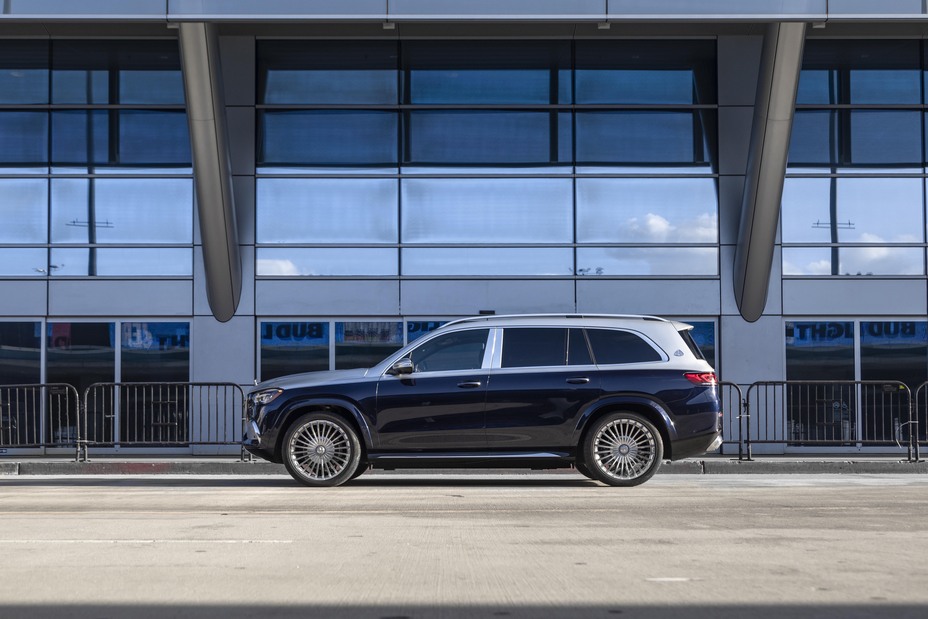 Prefix Corporation, the Michigan-based company best known for helping auto manufacturers develop full-scale concept vehicles and prototypes, will be appearing at the upcoming Motor Bella event in Pontiac, Michigan, which replaces the North American International Auto Show (NAIAS), that was paused for 2021 due to COVID-19 concerns, the company announced. Motor Bella will be held mostly outside at the M1 Concourse in Pontiac, Michigan, bringing next-generation mobility and vehicle debuts to the media, show-goers and automotive enthusiasts.
"We're excited about this year's event," said Prefix Vice President, Jhan Dolphin. "We feel that the M1 Concourse facility will be an ideal setting for Motor Bella, utilizing the track to provide enthusiasts with an opportunity to see some of their favorite vehicles in action."
The Prefix display at Motor Bella will include one of the vehicles that the company applies a premium two-tone production paint finish to at its Michigan facility. The new Mercedes-Maybach GLS 600 is painted in the Prefix paint facility in Auburn Hills, just minutes from the M1 Concourse. "Our entire team is super proud to have the new Mercedes-Maybach GLS 600 on display," continued Dolphin. "It will likely be the first time many enthusiasts will have the chance to see this beautiful vehicle up close and in-person."
NAIAS will continue to host seven shows in one: Motor Bella, The Gallery, Press Preview, AutoMobili-D, Industry Preview, Charity Preview and the Public Show.
Motor Bella begins on Sept. 21 and concludes on Sept 26.