News
PowerStop Wins Turn 14 Distribution Supplier of the Year Award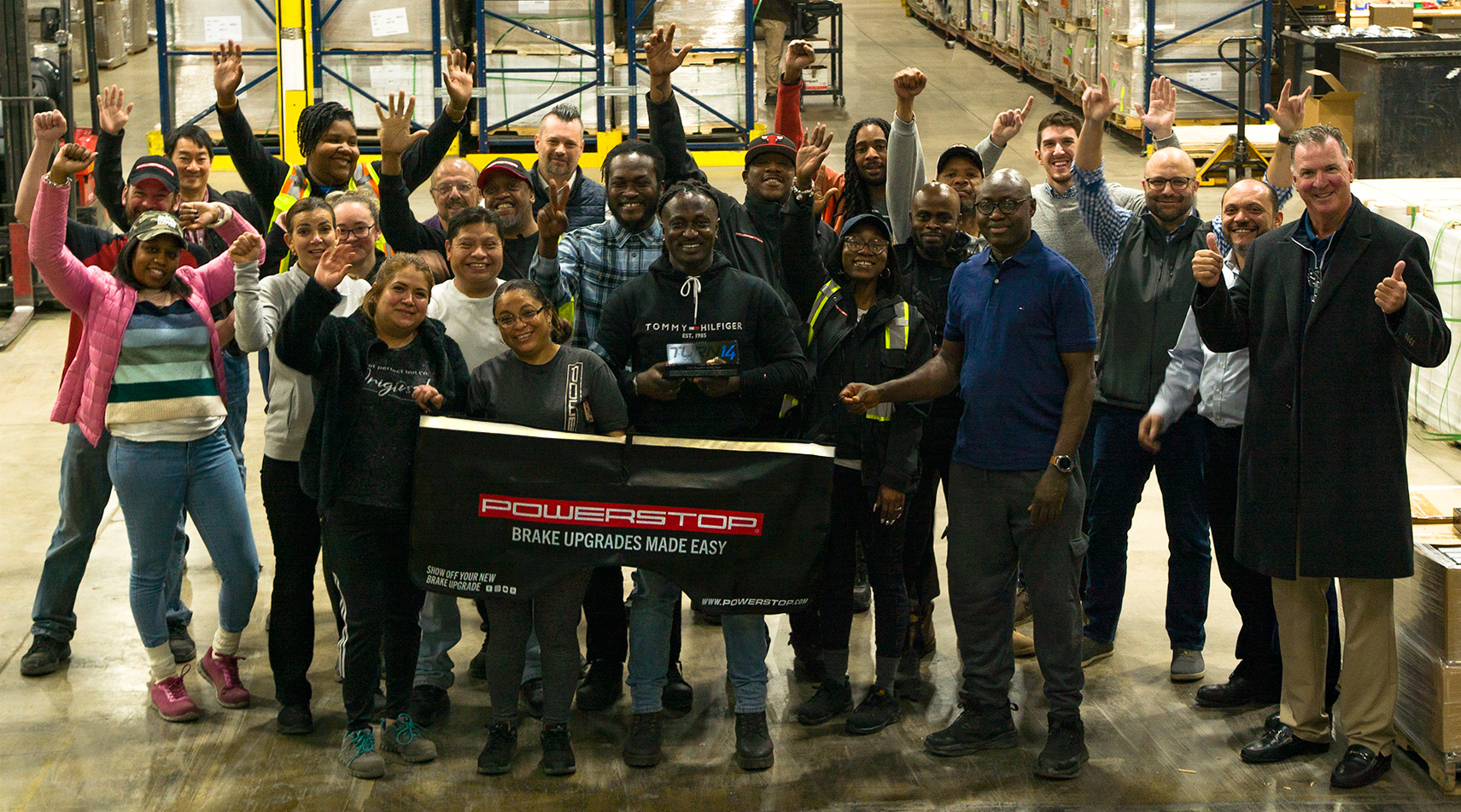 Performance parts distributor Turn 14 Distribution has awarded PowerStop with its Supplier of the Year Award for 2022, the company announced.
The Supplier of the Year Award is presented annually to Turn 14 Distribution's leading supplier to recognize its merit in the industry and its role in the supply chain, the company said, and takes all aspects of its relationship into account with a special focus on sustainable long-term relationships. PowerStop received the Supplier of the Year Award for its excellence in support for a streamlined supply chain, ease of managing promotional opportunities, and dedication to a robust and long-term supplier-distributor partnership, Turn 14 Distribution representatives said.
"Each year, we review performance metrics, including sales revenue, profit per inventory dollar, and profit percentage, along with relationship strength, to determine the recipient of our Supplier of the Year award. The increased level of support PowerStop has provided us, along with the company's ability to leverage inventory despite supply chain issues in the past year, has resulted in substantial growth which exceeded our expectations. We truly appreciate our partnership with PowerStop and look forward to future success" said Mike Malloy, director of purchasing, Turn 14 Distribution.