News
Power Stop Appoints VP of Business Development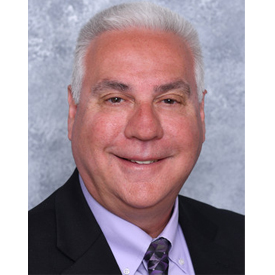 Power Stop LLC has named Bob Van Gorkom as its new vice president of business development. Van Gorkom is now responsible for accelerating the growth of new distribution partners throughout the North American and Canadian markets. He will work closely with the Power Stop sales and marketing team in targeting new potential channel partners to better serve installers seeking the Power Stop brand of performance upgrade brake solutions.
Van Gorkom has spent the last 34 years in the automotive industry, including an earlier stint with Power Stop. He most recently served as the vice president of sales for AIT/TrakMotive.
"His excellent business development skills and acumen combined with the trust he has earned with most aftermarket distributors will enable Bob to be a meaningful contributor to Power Stop's future growth," said Arvin Scott, CEO of Power Stop.
Van Gorkom's office will be located at Power Stop's main corporate headquarters in Bedford Park, Illinois.
"I am very proud to be rejoining my friends at Power Stop," Van Gorkom said. "I'm looking forward to helping the team in continuing the growth and success they have worked so hard to achieve in the past years."