News
Power Automedia Appoints New Chief Revenue Officer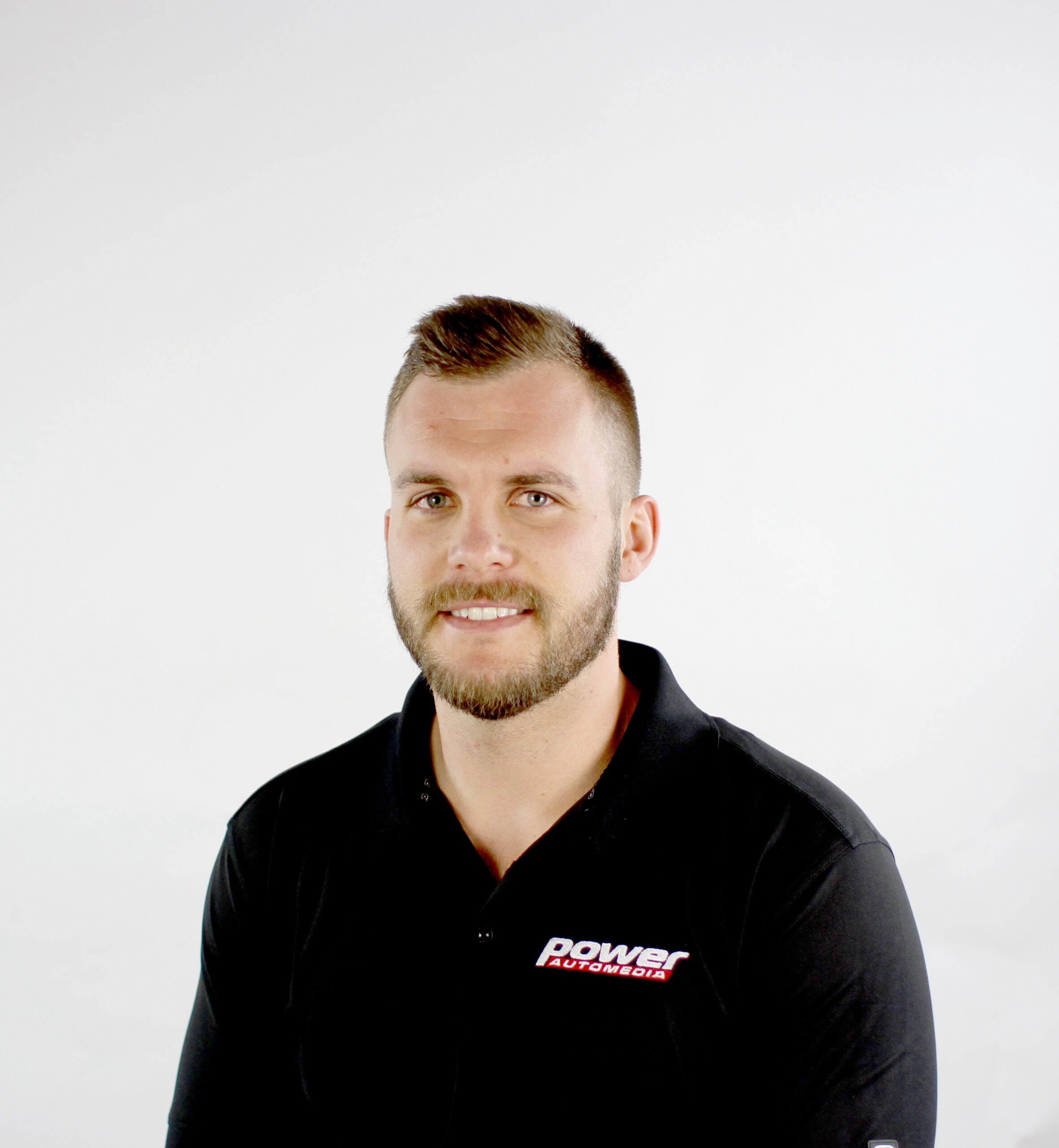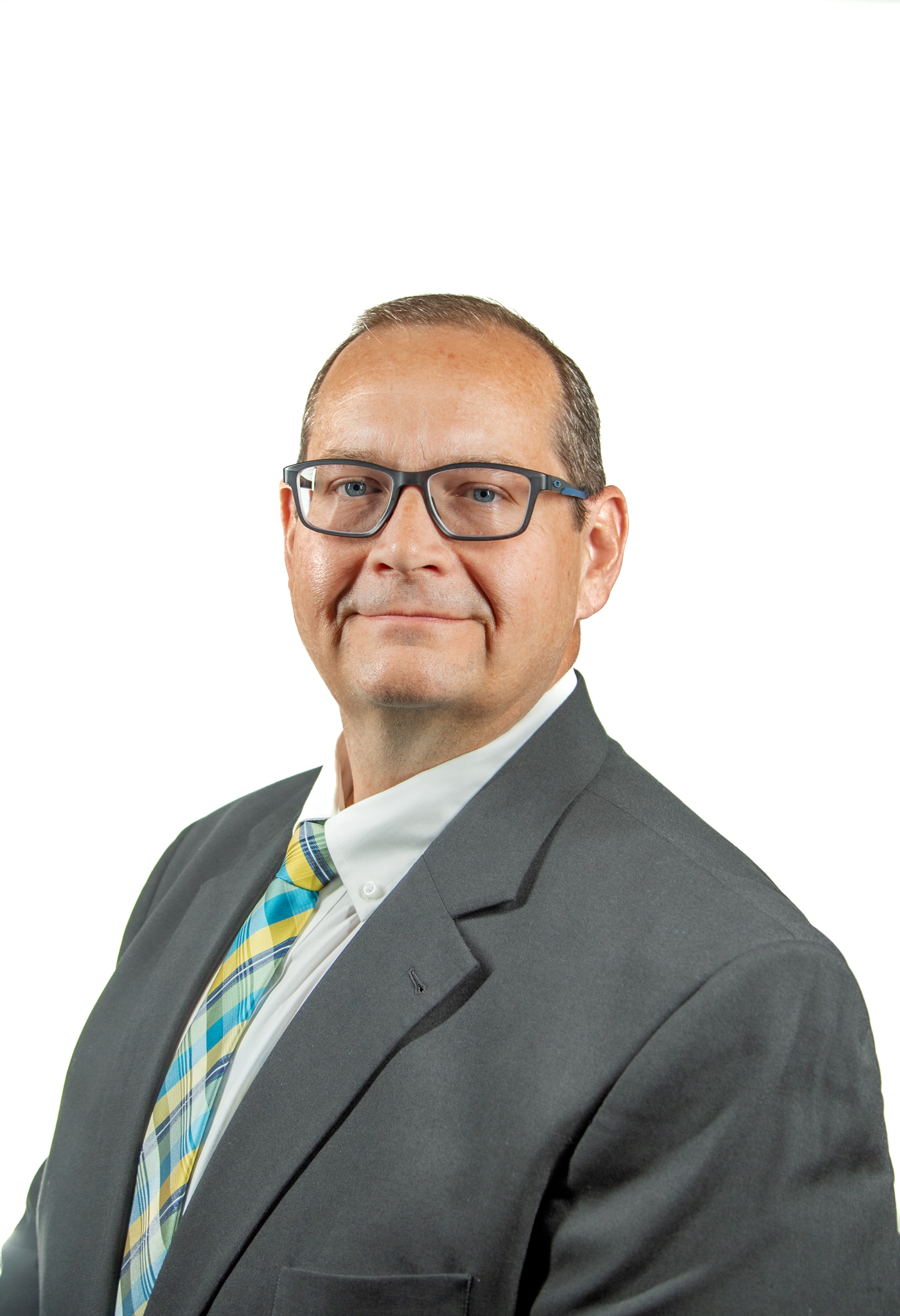 After three years in his role as Power Automedia's Senior Director of Business Development, Lloyd Hunt has been promoted to chief revenue officer, the company announced. In his new role, Hunt will be responsible for all sales and customer relationships working alongside Ivan Korda, who will succeed Hunt as the new senior director of business development.
"I am honored to call Lloyd a friend, colleague and member of our executive team," said Scott Parker, chief operating officer. "I've never met someone more heartfelt, or a better embodiment of the PAM values. It's no wonder he has done such an amazing job at endearing himself to clients. And Ivan has followed quickly in his footsteps – establishing himself in a relatively short tenure. A true enthusiast, Ivan is clearly captivated by the magic of the automobile."
In his previous role as senior director of business development, Hunt helped to increase revenue through new business development and client acquisition, the company said.
"I am very excited about the future of Power Automedia," said Hunt. "The changes in our industry provide incredible opportunities for Ivan and I to focus on new and continued growth of our strategic partnerships with the incredible brands we are honored to serve. More importantly, I have had the pleasure to work side-by-side with Ivan for a number of years. His dedication to our team, passion for their success, and his desire to always be curious will guide him to be an incredible leader within the Business Development Department at Power Automedia."