News
Porsche Sponsors Lime Rock Park Historic Festival Car Show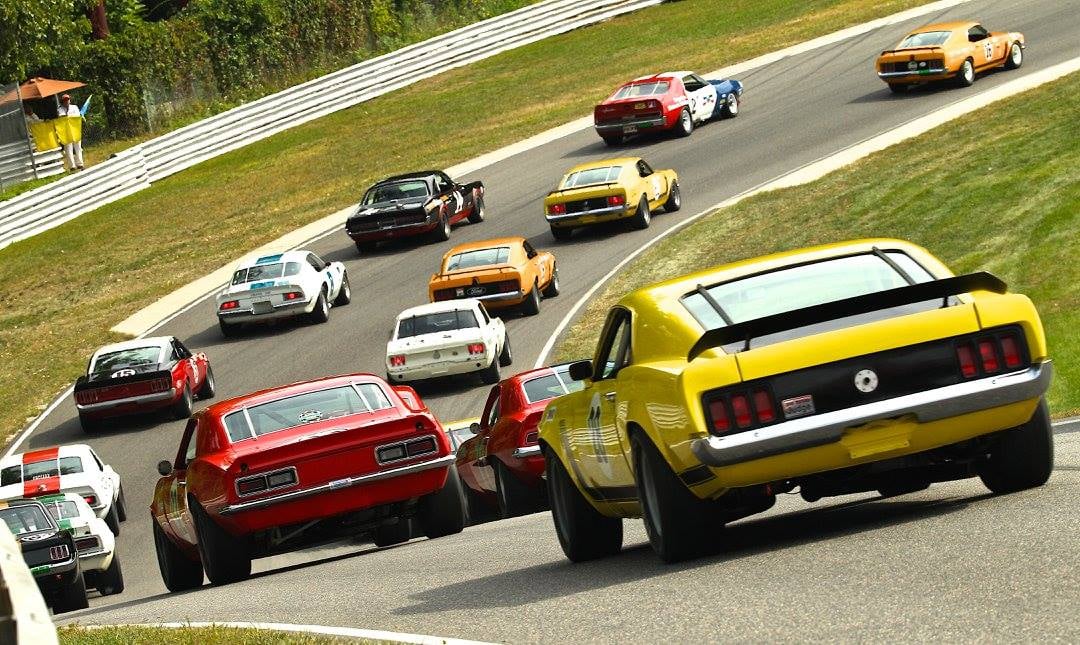 Lime Rock Park has formed a new partnership with Porsche Cars North America, which has signed on to sponsor the 2021 Sunday in The Park as part of the 39th annual Historic Festival, the facility announced.
Staged between two days of historic racing at Lime Rock Park, Sunday in The Park features The Gathering of the Marques, a car show that stretches the length of the entire circuit, as well as a Concours event.
Porsche, which is the Honored Marque for the 39th edition of Sunday in the Park, will have a strong presence through the entire weekend that will include a special selection of 911-based Porsche RS models from the Steven Harris collection, select examples of Porsche 356, 911 and competition models, as well as several vintage Porsches that are competing in the Porsche Classic Restoration Challenge Program.
"The Sunday in the Park event at Lime Rock Park is truly unique, and Porsche Cars North America is pleased to partner with the track for a very special day," said John Cappella, area east vice president, Porsche Cars North America. "The Lime Rock Concours has long attracted some very sought-after examples through the years. It will be exciting to have such a strong Porsche presentation through the entire event, and the Porsche Classic Competition display should be very memorable as well."
"The format for our Historic Festival has developed into an event that provides a lot of variety from the start of the event on Thursday night with the Parade, to the racing on Saturday and Monday, and of course the Concours and Gathering of the Marques on Sunday, which is a really special part of the weekend," said Skip Barber. "It is fantastic to have Porsche's support this year. We anticipate not only having some remarkable entries in the Concours, but the Gathering of the Marques is likely to be very, very big once again so it should be a really big day at the track."