News
Porsche Motorsports to Sponsor, Exhibit at Velocity Invitational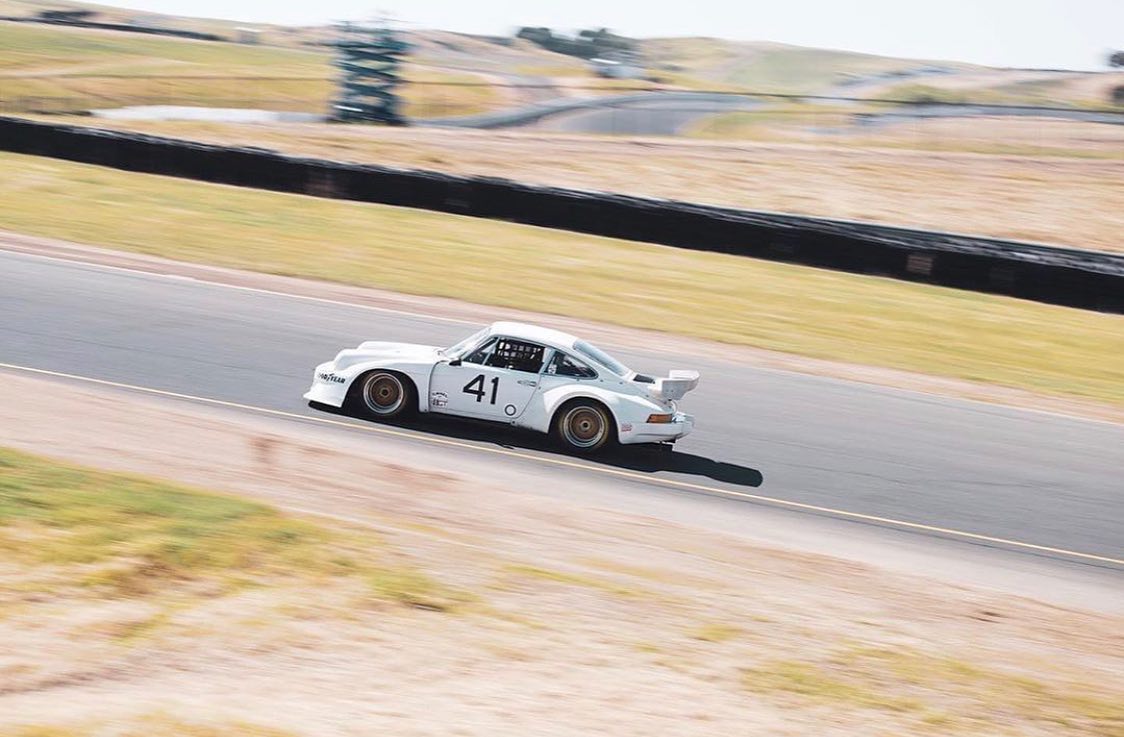 Porsche Motorsports North America will serve as a sponsor and exhibit at the Velocity Invitational vintage motorsports event at WeatherTech Raceway Laguna Seca, event organizers announced.
In addition to sponsoring the event, Porsche will host an exhibition of Porsche 917 race cars including the 917/30, which dominated the 1973 Can-Am season with its 1,100 horsepower, twin-turbocharged, 12-cylinder engine.
Several purpose-built Porsche 962 prototypes will take part in the exhibition and will be joined by over a dozen factory-prepared and independently built historic 1970's Porsche 911 RSRs and IMSA GTO RSR's.
Additionally, several late '60s racing cars from Porsche, like the 908 and 910, will take part in the FIA Prototypes and SCCA Sports Racing Cars group. Even earlier cars including several Porsche RSKs and two Abarth Carreras will compete in the Sports & Sports Racing Cars group for vehicles built between 1948 and 1957.
And be sure not to miss your opportunity to drive the innovative all-electric Porsche Taycan on local roads outside of the circuit. Openings for drives will be available on a first-come, first-serve basis throughout the weekend.
The Velocity Invitational, created by the company behind the Sonoma Speed Festival, is scheduled for Nov. 11-14.