News
Pirelli Sets Another Nürburgring Nordschleife Record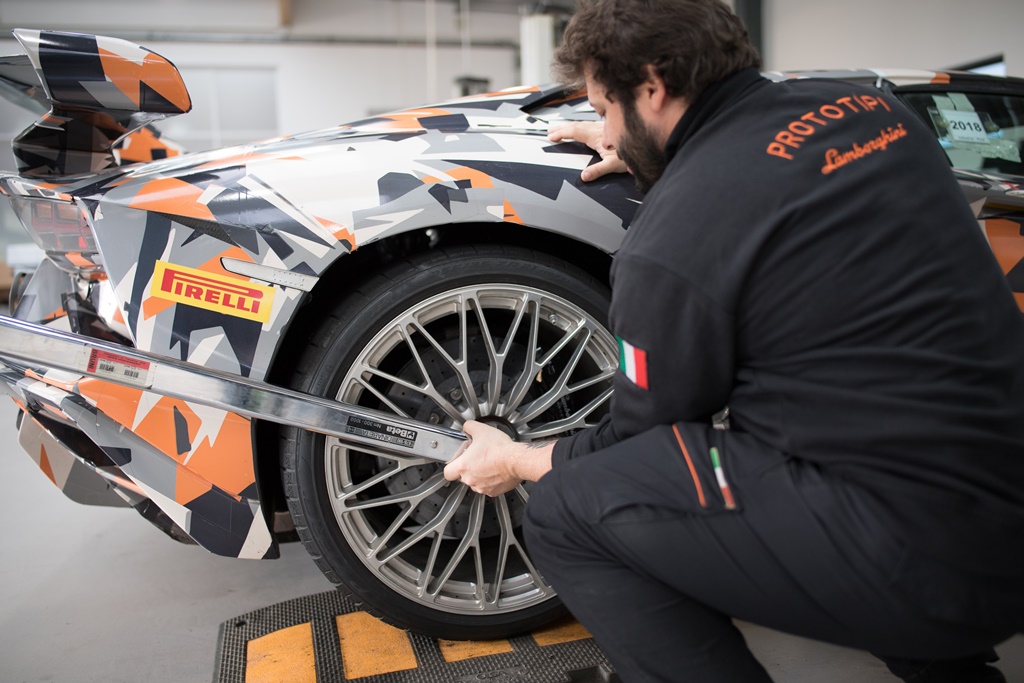 There's a new lap record at the Nürburgring-Nordschleife and another record for Pirelli, continuing a sequence that began in 2010.
In the last eight years, there have been eight records set at the Green Hell by cars equipped with Pirelli P Zero tires-specifically the P Zero Trofeo R motorsport tire homologated for road use, according to a press release.
The most recent lap record at the historic German track was set by the Lamborghini Aventador SVJ at 6:44.97. The latest version of the V-12-powered Lamborghini will be delivered to customers with Pirelli P Zero Corsa tires as standard, with the record-breaking P Zero Trofeo R tires available as optional equipment.
"Both tires have been developed in new versions specific to the Aventador SVJ, as a result of the close collaboration between Lamborghini engineers and those of Pirelli, who have been able to maximize performance by adapting the characteristics of the tires to those of the car," the release noted.
Pirelli uses the famous Nürburgring Nordschleife to fine-tune the different versions of P Zero tires, which have now reached 1,028 specific homologations created according to the requests of manufacturers wanting to complement each model's performance, according to the company.
Photos show that it's always a good day when testing at Nürburgring…