News
Pirelli Puts Itself in a Digital Graphic Novel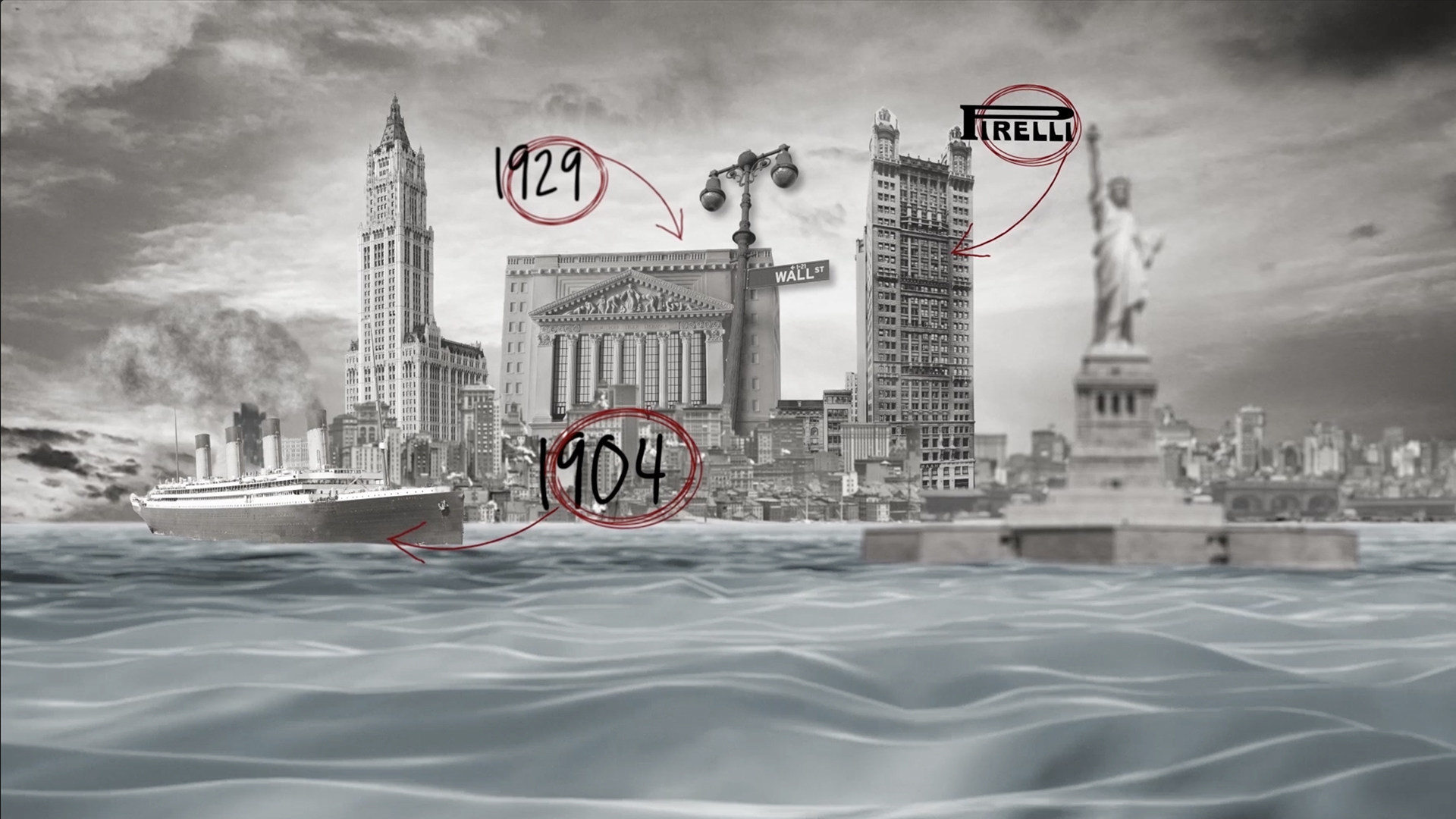 This isn't your same-old About Us web page.
Tiremaker Pirelli has created a digital graphic novel to tell of its 147 years of activity, technology and innovation in terms of products, corporate culture and communication.
The five episodes of Pirelli, An Italian in the World constitute a unique company profile approach, the company notes. The format uses styles and techniques that include illustration, archival images and motion graphic design, with options for accessing additional extra content while viewing.
The project-conceived to spread awareness of the most important stages in Pirelli's history-draws on material from the archives of the Fondazione Pirelli while basing historical reconstructions on Prof. Carlo Bellavite Pellegrini's book Pirelli. Innovation and Passion, published by Il Mulino.
In roughly 20 minutes, the five episodes-accompanied by specially produced music and illustrations-tell Pirelli's story from 1872, the year of its founding in Milan as G.B. Pirelli & C., to today.
Episodes include: The Future's Rubber, A Brand is Born, Rubber Goes Pop, From the Road to the Information Highway and The Journey Continues. Together they describe Pirelli's industrial growth closely intertwined with the fabric of the economy and society, its challenging years, company changes and targets achieved, all without losing sight of its founder's passion and ambition.