News
Pirelli to Sponsor 2021 Rebelle Rally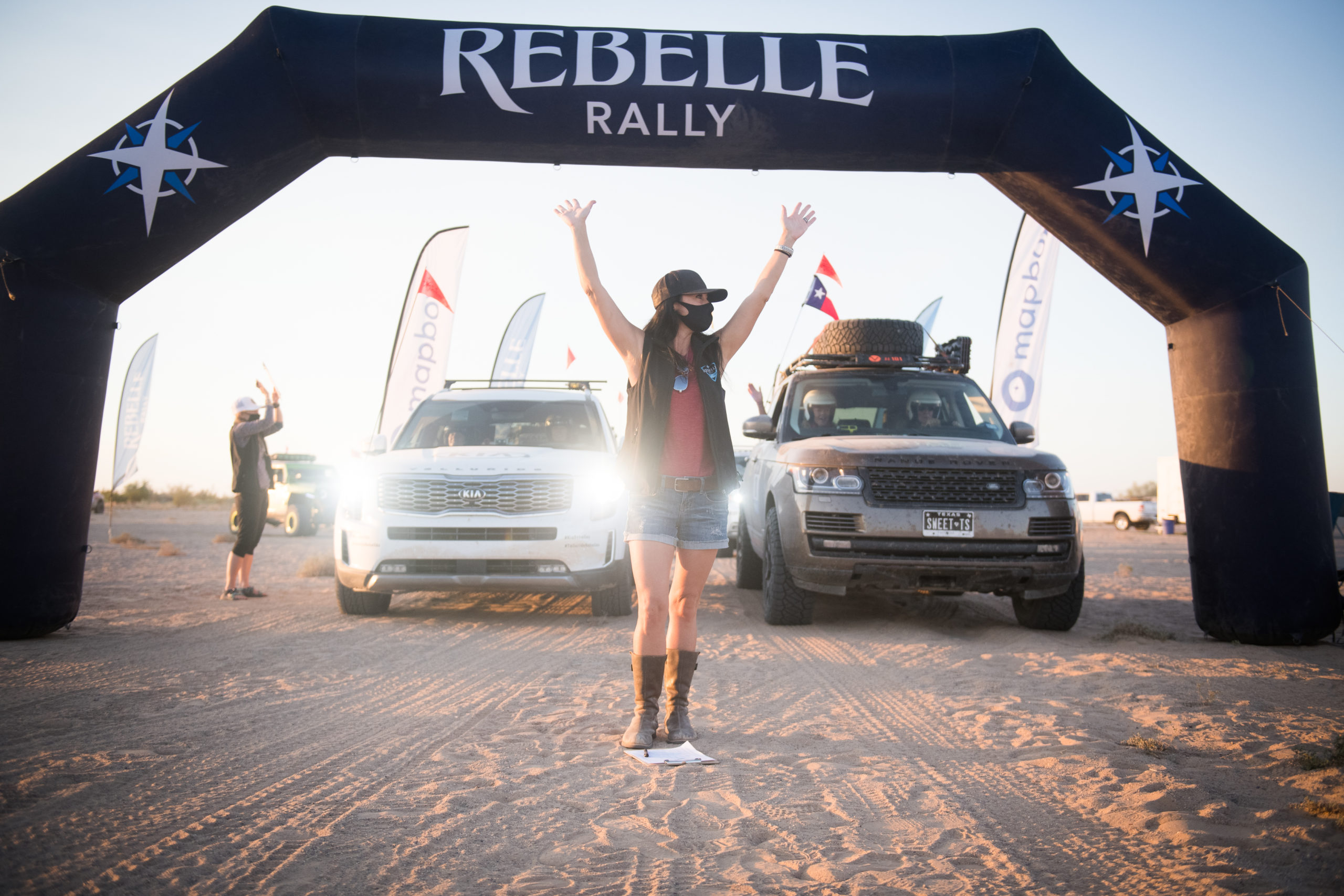 Pirelli North America is serving as a sponsor for the 2021 Rebelle Rally, a women-only off-road navigation rally raid in the United States, the company announced.
Traversing over 1,500 miles through Nevada and California, the Rally is an endurance competition for women requiring precision driving and navigation and is designed for 4×4 and Crossover vehicles. The competition gives Pirelli a proving ground for its Scorpion ATR and Scorpion All Terrain Plus tires, the company said.
The Rebelle takes place on the dirt roads, double tracks, trails and sand dunes of the American West. The route changes every year: for its sixth edition, the event will start near the Hoover Dam on Oct. 7, wind its way across rugged terrain in Nevada and California, and finish at Imperial Sand Dunes in California on Oct. 16. The 2021 edition will see 104 women, divided into 52 teams, competing.
Over the years, the Rally has also become a testing ground for OEMs. Rivian, for instance, will once again compete in the Rally, with its R1T fitted with Scorpion tires, Pirelli said. Pirelli developed special versions of its Scorpion Verde All Season, Scorpion Zero All Season and Scorpion All Terrain tires to meet Rivian's specifications. The Pirelli Scorpion All-Terrain Plus carried Rebelle Rally veterans Emme Hall and Rebecca Donaghe to a top ten finish in the 4×4 class in 2020.