News
Pirelli Marks 150th Anniversary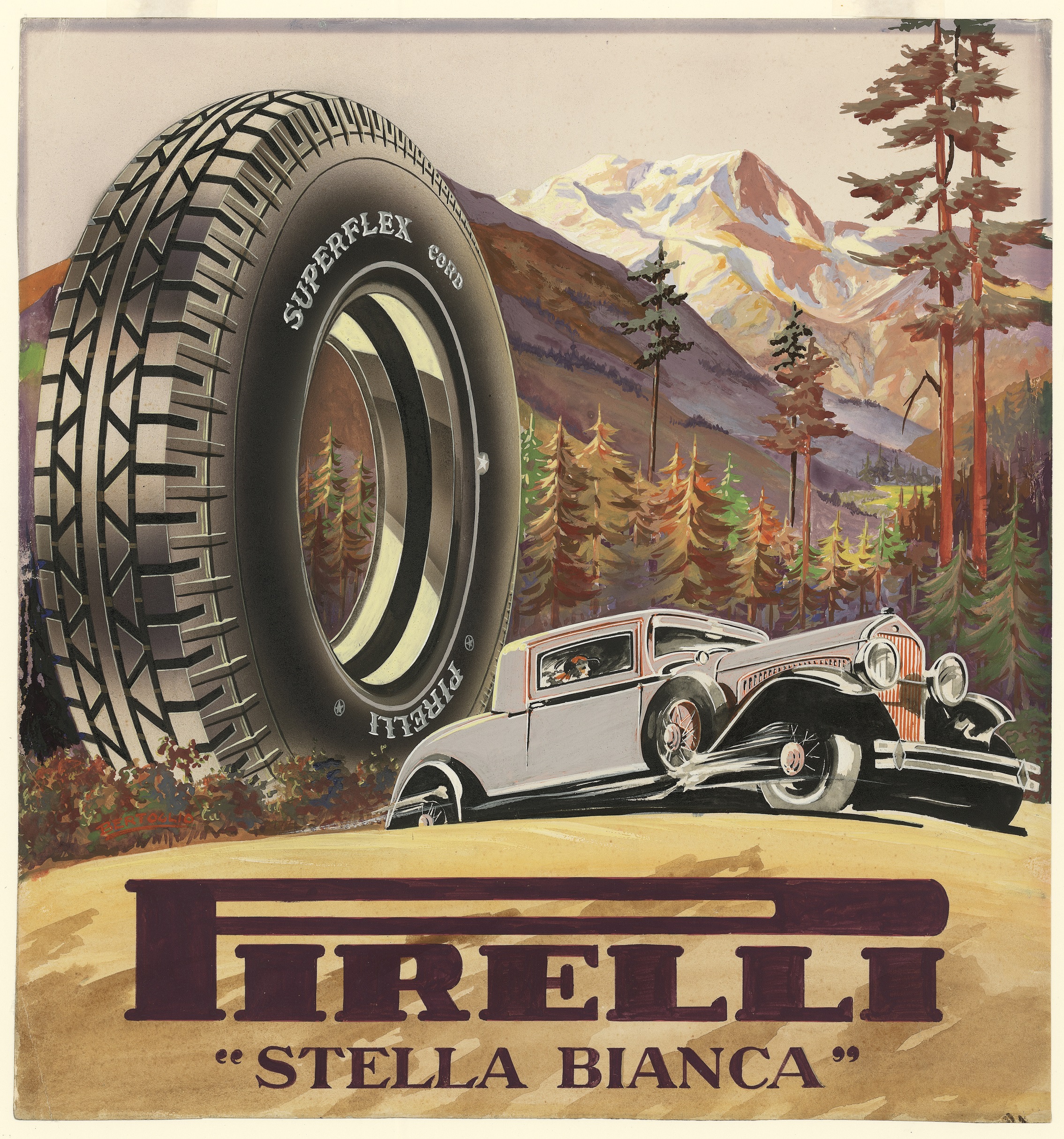 There aren't many auto parts suppliers who can boast that they've been in business for 150 years. That's part of what makes Pirelli's sesquicentennial in 2023 particularly special. Based in Milan Italy, the tire-maker opened up shop on Jan. 28, 1872. That same date in 2022 was reserved for a ceremony at the Piccolo Teatro of Milan, as Pirelli officially kicked off what promises to be a milestone year.
A company with a heavy footprint in the motorsports world—as well as in the arts, athletics, journalism, education, publishing and other areas—Pirelli has a lot of global clout. It operates 18 plants in 12 different companies, which is why the ongoing celebration will include tie-in events in Monte Carlo, Rio De Janeiro, New York City, Shanghai and other locales. A related video was made in Barcelona, Spain.
Italy's Ministry of the Economy and Finance and the State Mint and Printworks even debuted a new stamp collection, as part of the series "Eccellenza Italiane (Italian Excellence)." This will include a set of three celebratory coins in gold and silver dedicated to the Pirelli Group. A new stamp dedicated to Pirelli has also been issued.
Founded by 23-year-old Giovanni Battista Pirelli over 150 years ago, Pirelli initially produced insulators for telegraphs and cables. It later made rubber swim caps, raincoats, toys and tires for wagons and bicycles. The latter developed into production of automobile tires. In the Beijing-Paris rally of 1907, Prince Scipione Borghese drove an Itala auto wearing Pirelli tires over 17,000 kilometers. He finished 20 days ahead of the second car.
Pirelli tires are still famed for their performance in auto racing. The company has been involved in motorsports since the 1970s and is present in over 350 competitions today. This year, the full Formula 1 field will be running on 18-inch Pirelli tires.
In preparation for its 150th celebration, Pirelli unveiled a new logo at last November's Monte Carlo Rally. The logo features a modernized version of Pirelli's stretched "P," representing stretched rubber, and will be used at events all year long.
A Website at www.pirelli.com/150years will be linked to the 150-year celebration. Later, there will also be an online exhibition through which visitors can review Pirelli's 150 years through documents, technical drawings of its first tires, virtualizations highlighting engineering achievements in R&D and other special milestones of Pirelli's history.