News
Pilot Automotive Hires Jean Franks as New Chief Financial Officer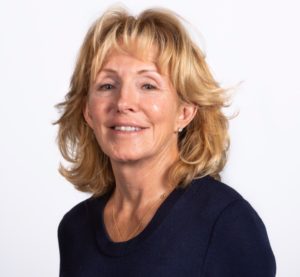 Aftermarket company Pilot Automotive has announced the addition of Jean Franks as its new chief financial officer.
Franks brings more than 30 years of experience in the financial industry and over two decades of experience in the automotive aftermarket, according to a press release. She joined Pilot after departing the executive team of K&N Filters, where she served for nearly 20 years.
"Jean's expertise in finance, accounting and compliance will be a huge asset to our team," said Scott Webb, Pilot Automotive CEO. "She knows this industry better than most. I'm delighted she's joined us."
Franks comes to the Pilot Automotive team during a time of expansion that now includes the Rolling Big Power, Voodoo Ride, ROVI, DC Sports and Lunna brands.
"I am excited to join the company at a critical time where I can advance the growing brands by working closely with the team to improve fiscal strategy and create growth," she said.