News
Pickups Through the Years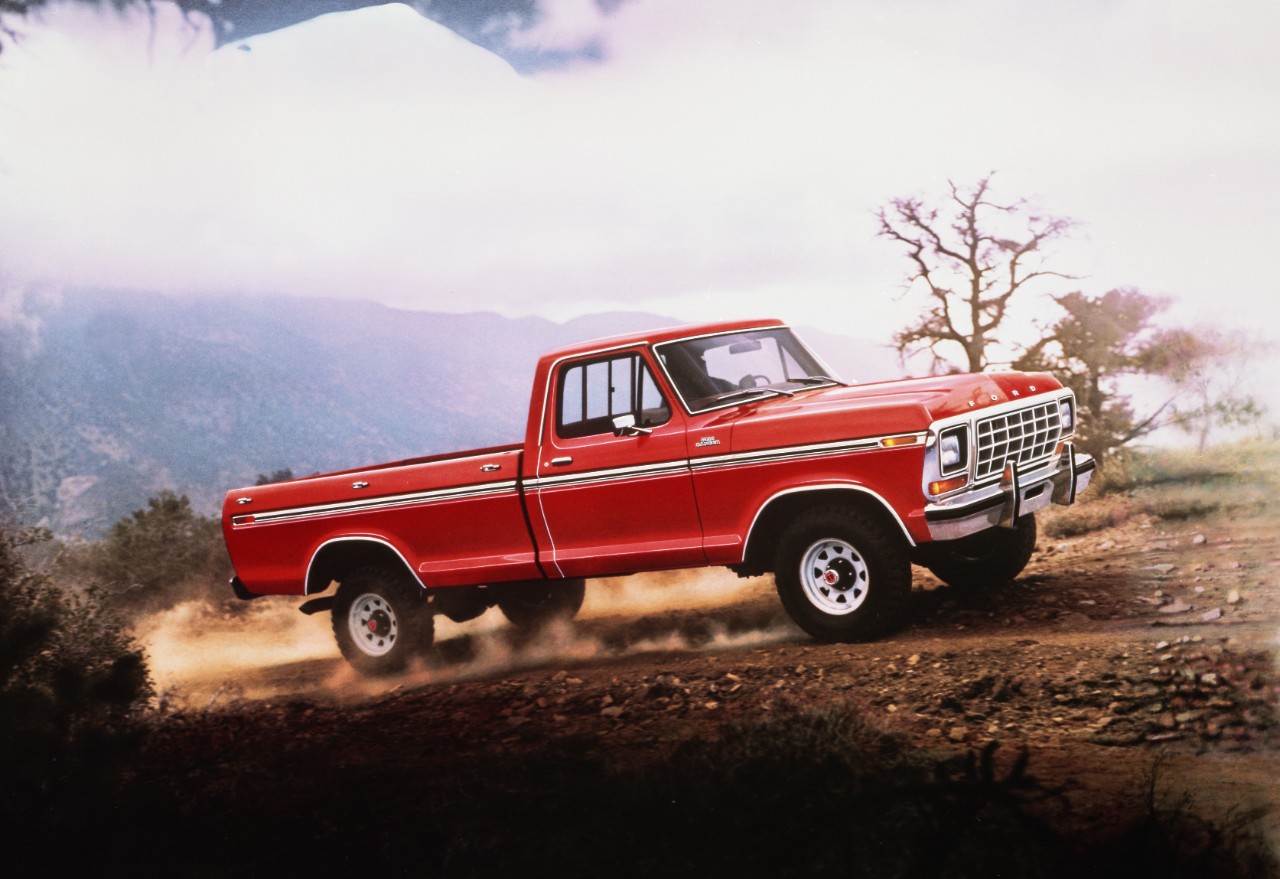 A new report from Axios looks back at the evolution of the pickup truck, specifically the Ford F-Series, and what consumers are looking for from their vehicles.
Over its 40 years as America's top-selling vehicle, the F-Series has changed dramatically. With an original emphasis on utility and bed-length, the F-150—contrary to how it is marketed—is now focused on comfort and technology.
Click here to read the full report from Axios, which offers a side-by-side comparison of trucks through the years, as well as consumer data and insights into the safety of modern-day pickups.