News
Pickup Trucks Outsell Cars for the First Time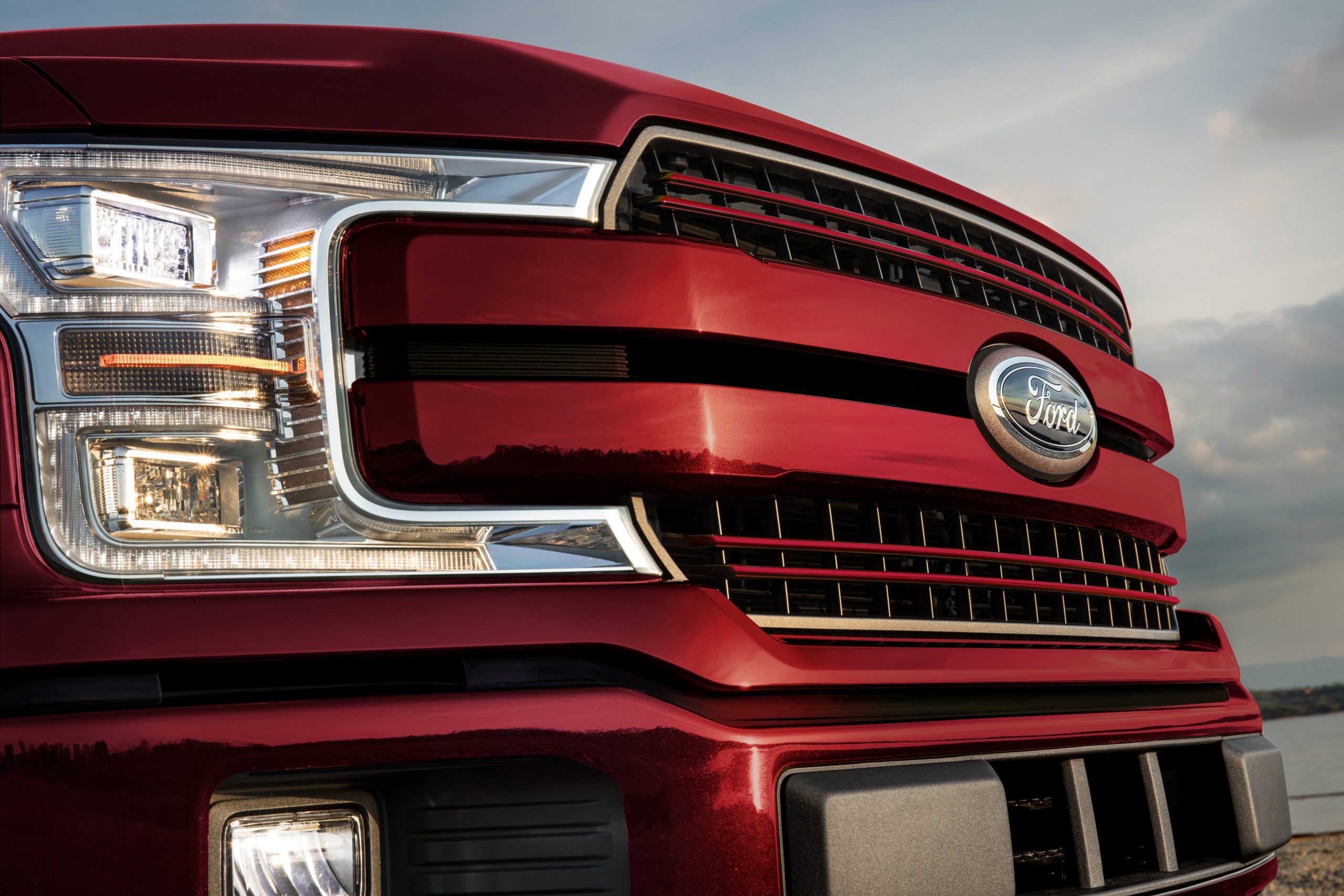 Pickup trucks outsold the entire car segment in April, according to a report from Bloomberg, marking the first time the pickup segment has completely outsold coupes, sedans and hatchbacks.
Outselling cars by 17,000 units, the report largely cites increased vehicle deliveries in middle America, as well as the low interest rates currently offered by manufacturers, both of which can be attributed to the COVID-19 pandemic.
However, last month's final numbers could point to a larger trend that could see trucks, crossovers and SUVs dominating the market for a long time to come.
Read more about last month's sales figures over at The Car Connection.