News
PIAA Now Offers Interior Vehicle Lighting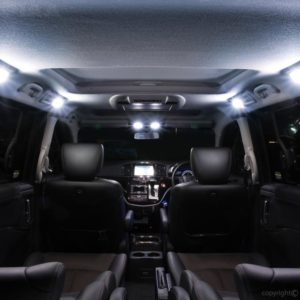 PIAA has released two new LED wedge bulbs. According to the company, the new bulbs have been engineered to greatly increase the lighting inside of today's vehicles while giving the vehicles a premium custom look.
The new 168/T10 LED wedge bulbs come in two different lumen ratings. Both wedge bulbs produce a white 6000k color output that, according to PIAA, will drastically improve lighting versus the dull, orange-colored halogen bulbs that come stock.
For more information, visit PIAA.com.