News
Photo Gallery: Escondido Rolls Along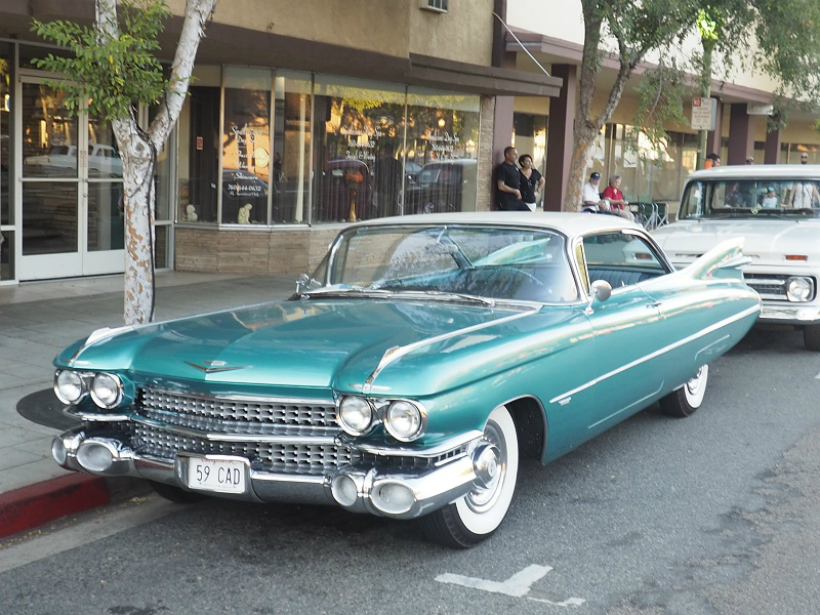 While Escondido, California may best be known for being home to the San Diego Zoo Safari Park, each summer Friday the Cruisin' Grand Car Show brings out a different set of animals – from Mustangs to Impalas and even a Cobra or Barracuda.
From April through September, downtown Escondido hosts their weekly car show. Besides reserved street parking, the city closes down a few side streets for more static displays. Add in a few bands, great weather plus some restaurants who offer street side dining and you have all the aspects of a great car show. Of course, there is also a live DJ and five trophies awarded each week.
Besides vehicles parking along Grand Avenue, a good portion of the show consists of cars and trucks cruising the streets. That gives the attendees a chance to see and hear these awesome builds in motion.