News
PGA Champ Wins Restored '73 Challenger Coated by Mick's Paint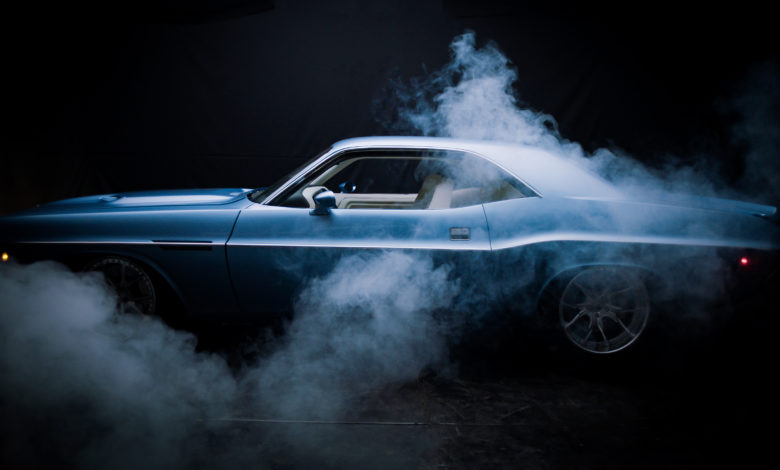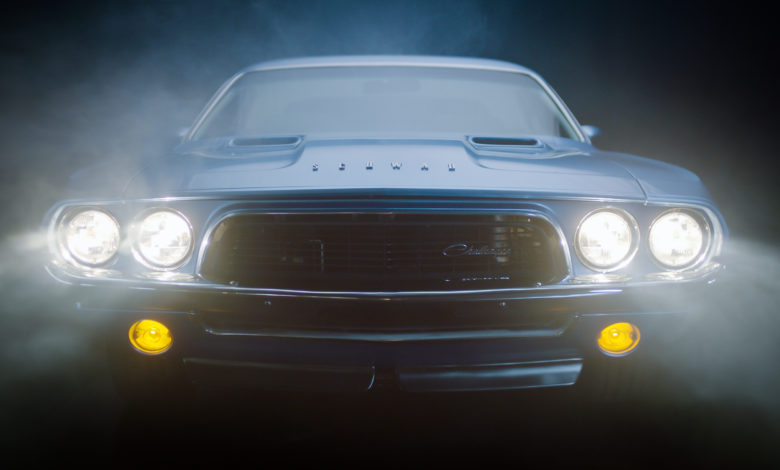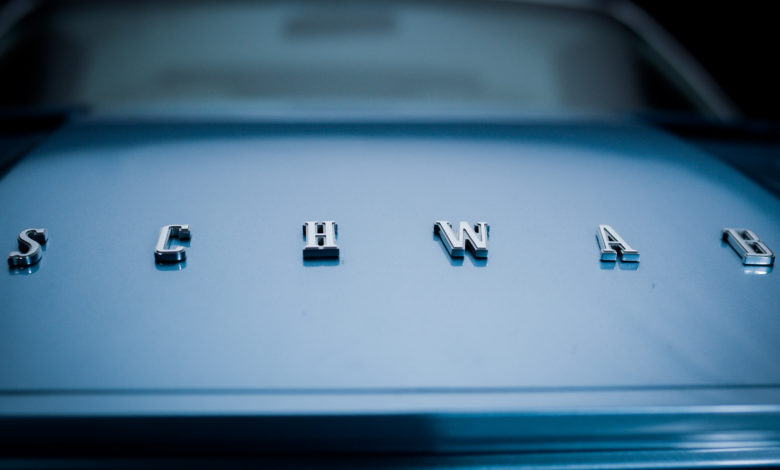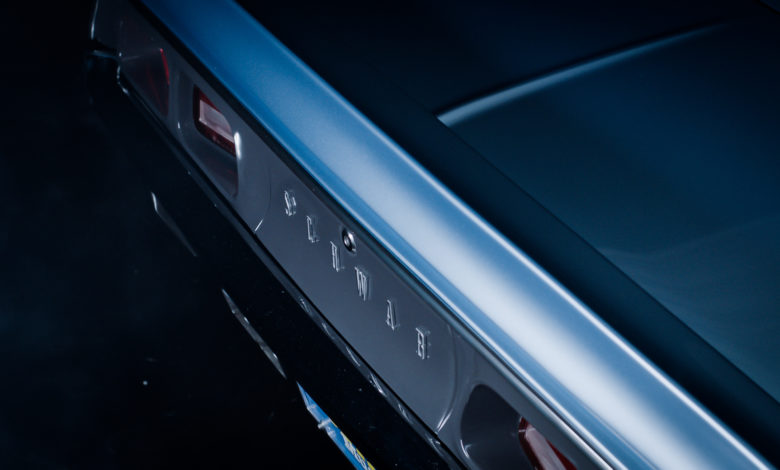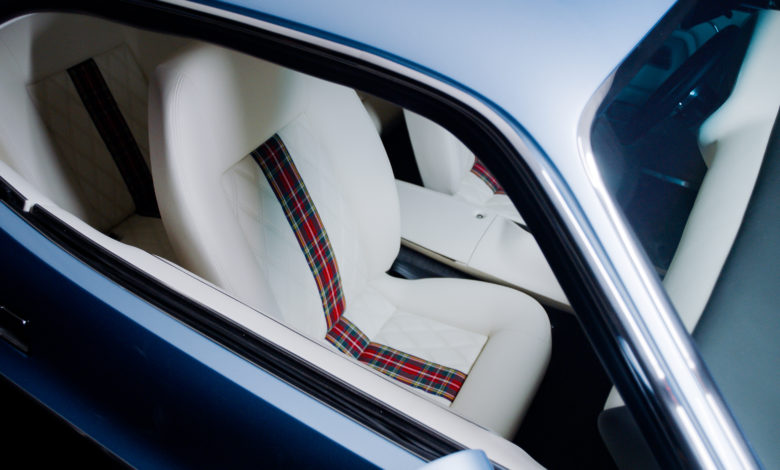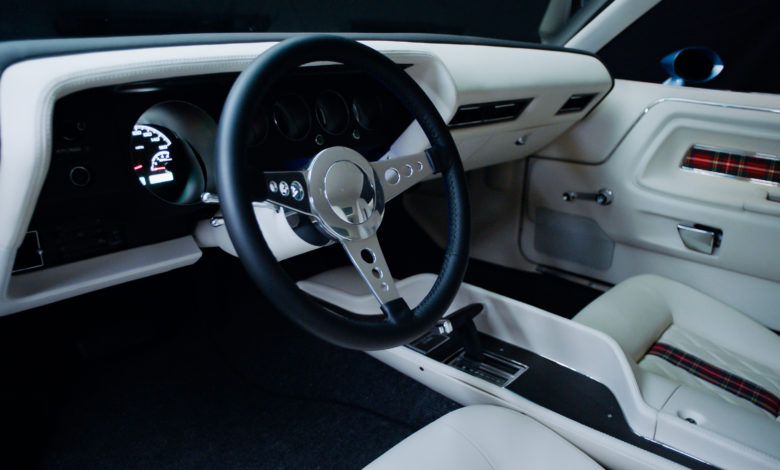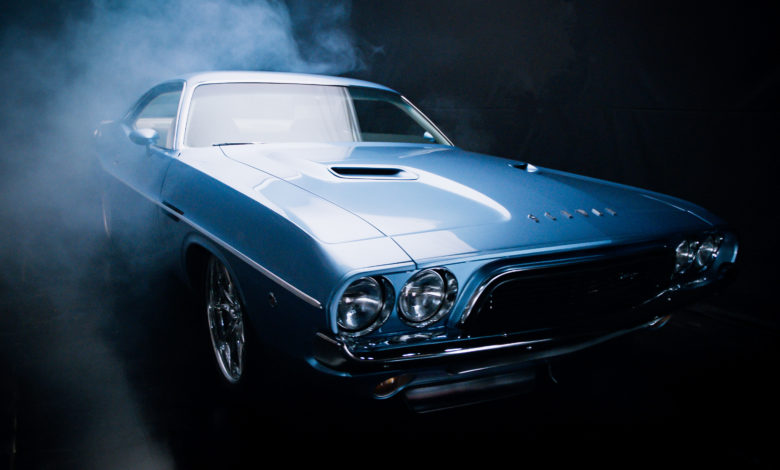 Mick Jenkins, owner of Mick's Paint, was elated to see the 1973 Challenger he painted for Steve Strope's Pure Vision Design was won by Kevin Na at the recent Charles Schwab Challenge PGA golf tournament at Colonial Country Club in Fort Worth, Texas.
"When Steve Strope of PureVisionDesign.com (PVD) approached us about painting this '73 Dodge Challenger I was excited," Jenkins said. "However, I never anticipated the response and the reaction. It has been quite extraordinary."
Strope was approached to restore and update the Challenger as a result of his TV show, Hand Built Hot Rods, that aired on MotorTrend TV. Some of the modifications include a new Chrysler Hemi V-8, side vents in the fenders, a 1970-'71 R/T hood and one-off side trim made by Kelly Cox of PVD.
"Despite leaving the factory more than 45 years ago, the car we received to paint was in excellent condition," Jenkins said. "There was some minor work to do around the modifications but I mean very minor before we painted the car Aston Martin Glacier Blue."
The Challenger was built by PVD for the Charles Schwab Challenge, part of the PGA Golf Tour, and was given away at the recent Colonial Country Club event, Fort Worth, Texas. Na, who won the tournament, flipped the keys to his caddy and friend Kenny Harms before walking off the 18th green.
"We're like brothers, and I'm more than happy to give it to him," Na said.
The Schwab Challenger is just one of many high-profile cars painted at Mick's Paint. In 2018, the shop painted the only surviving 1928 Atcherley-bodied Alfa Romeo that was restored by Fast Cars of Redondo Beach, California, and won its class at the Pebble Beach Concours d'Elegance. That followed two other Pebble Beach awards; meanwhile, Jenkins garnered his first America's Most Beautiful Roadster Award in 2000 with Chuck Svatos' 0032, a deep black concept '32 Roadster created by Chip Foose.
Jenkin's next win came in 2012 with Bill Lindig's Indy Special that was initiated by Jackie Howerton and finished at the SO-CAL Speed Shop. His most recent win was in 2017 with Bruce Wanta's '36 Packard 'Mulholland Speedster' built by Troy Ladd's Hollywood Hot Rods.
Jenkins paints all his vehicles using PPG materials.
Mick's Paint, established in 1995, has become one of the leading refinishers in the Los Angeles region. Besides the three AMBR winners, Mick's has also painted cars for Billy F Gibbons of ZZ Top and Steve Strope of Pure Vision Design, a collaboration that has garnered many Ford and GM design awards at the annual SEMA Show. The shop also has painted dragsters, customs and classics that have appeared and won awards at the Pebble Beach Concours d'Elegance.