News
Petty's Garage Recreates 1979 Championship Ride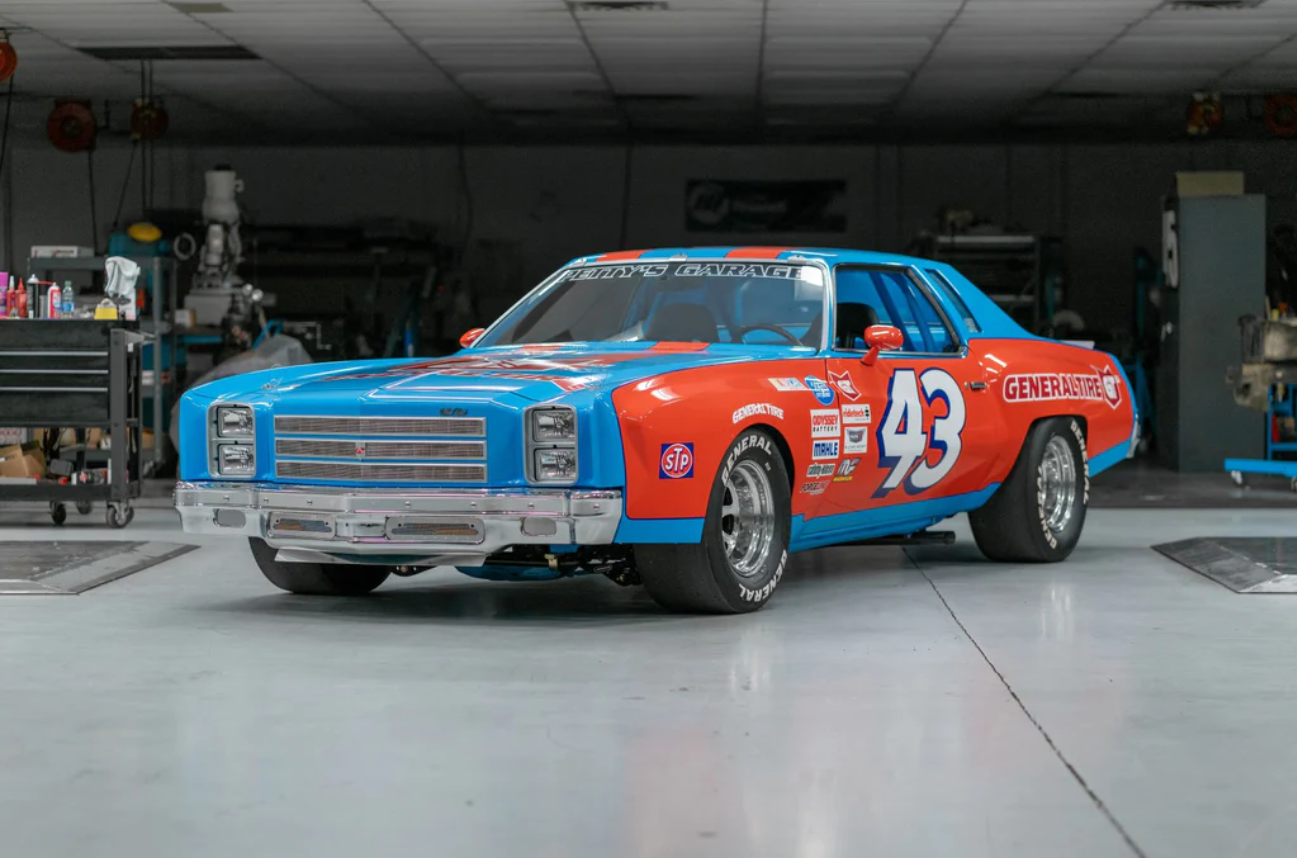 In partnership with General Tire, Magnaflow and several other partners, Petty's Garage recently built a resto-mod replica of Richard Petty's championship-winning 1979 Chevrolet Monte Carlo.
Detailed in a Magnaflow blog, the resulting 1976 Monte Carlo build features the iconic Petty paint job along with many modern amenities.
Click here to check out the full write-up, including full details of the build.