News
Petty's Garage Partners with RubiTrux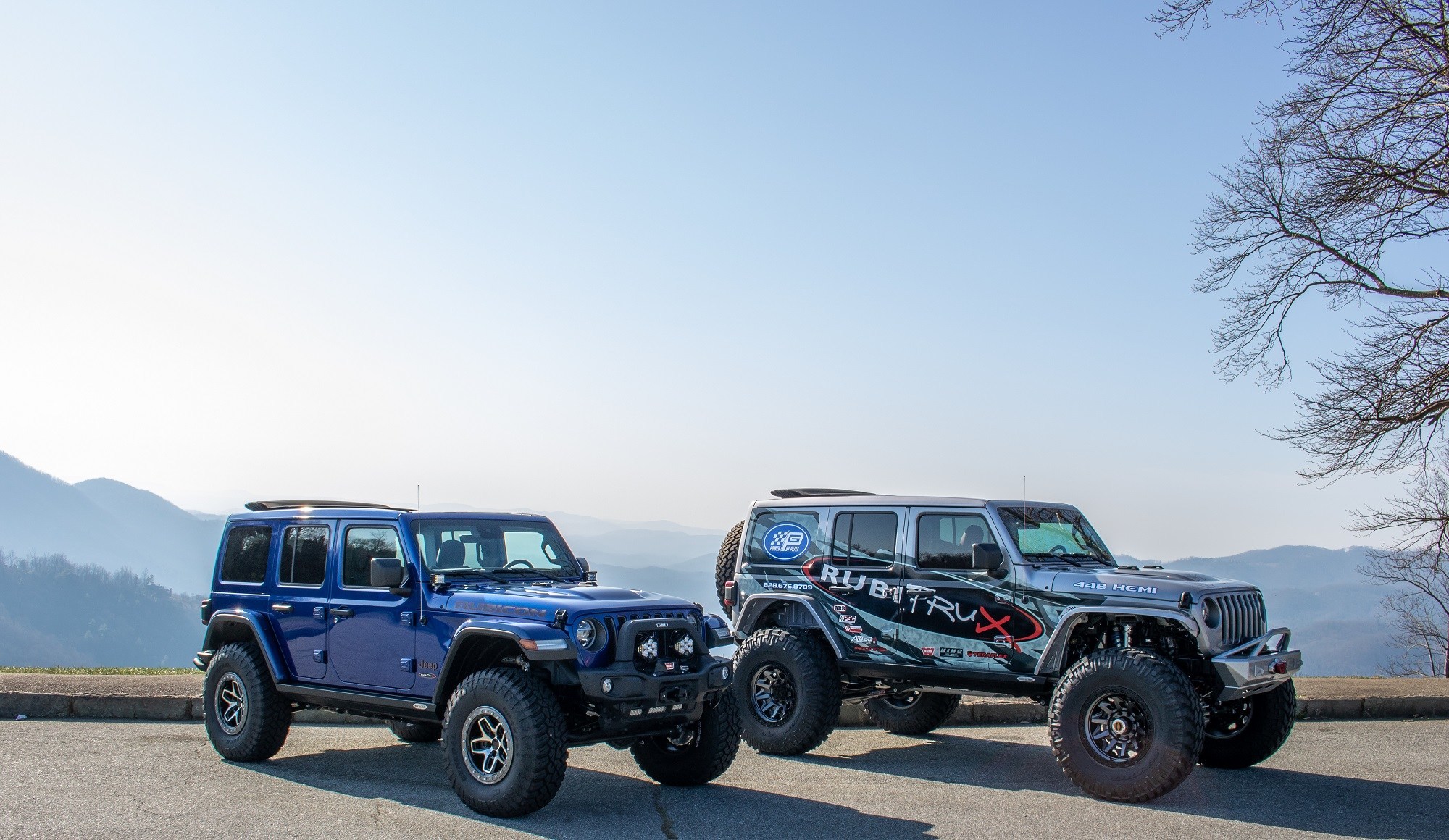 Richard Petty and Petty's Garage have entered into a partnership with RubiTrux of Boone, North Carolina, the former NASCAR driver and current team owner announced.
Through the partnership, RubiTrux will offer Petty's Garage exclusive engine packages for new Jeep Wrangler and Gladiator builds.
While the Gladiator does not currently offer a factory HEMI option, RubiTrux has years of experience converting Gladiators to OEM HEMI power or higher performance engine options, the company said, and will provide that option for both Wranglers and Gladiators at Petty's Garage.