News
Petra Oil Breaks Ground on Texas Expansion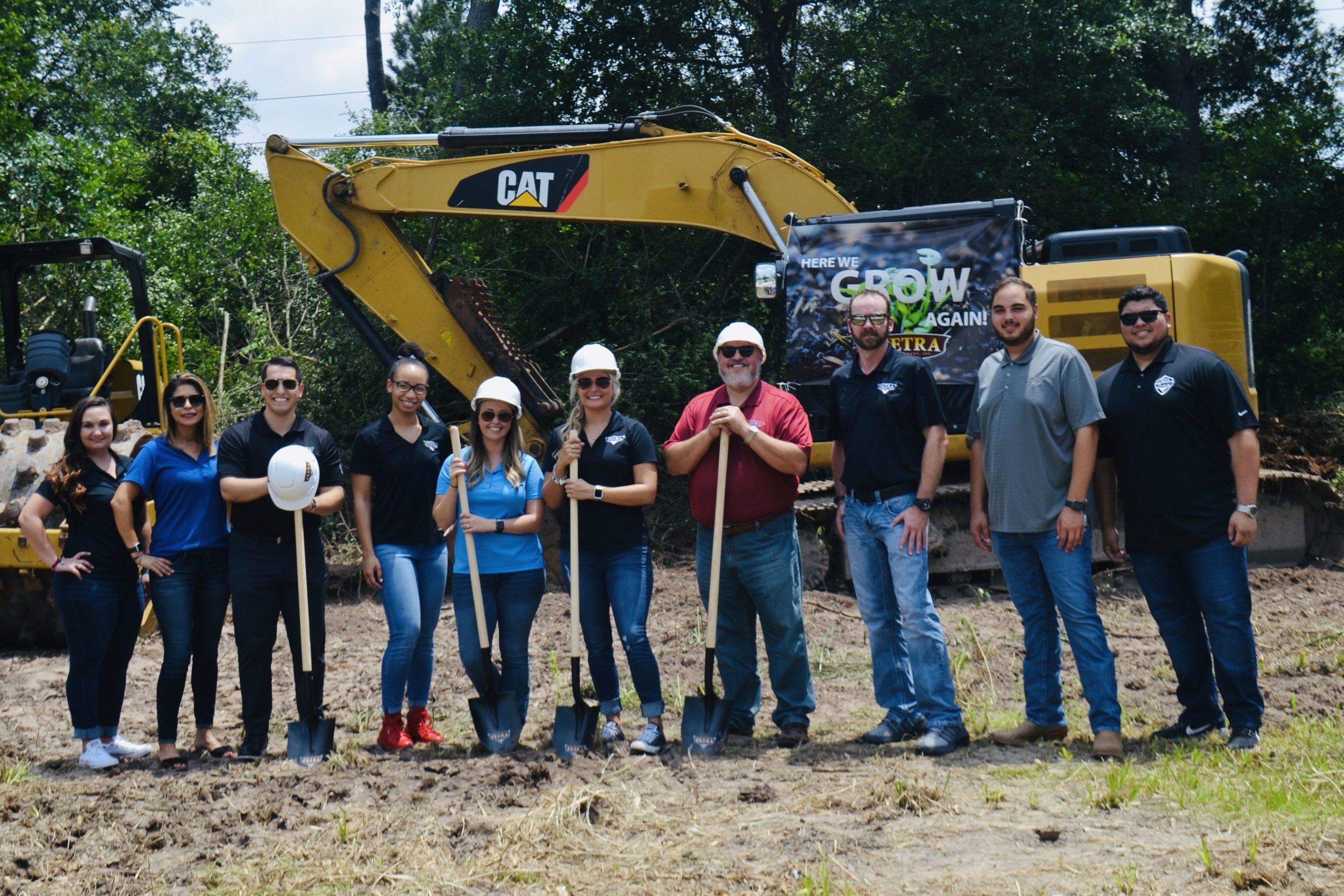 With a focus on investing in the future and a commitment to continue the evolution and growth of its product offerings and customer service capabilities, Petra Oil Company has broken ground on an expansion in Cypress, Texas that will nearly double the company's manufacturing, warehousing and R&D capabilities.
"This new construction emphasizes our commitment to maintaining a competitive edge so that we can continue to provide our customers with the highest quality, competitively priced product," said Arnold Gacita, president & CEO of Petra Oil. "This investment will allow us to continue the evolution of our product and service offerings across the board."
In addition to nearly doubling square footage, the expansion will allow Petra Oil to boost product kit production by 30 percent, increase warehousing by 35 percent, and double the size of both its R&D department and training center, according to the company.
"We'll be able to ensure the continuation of the outstanding service our customers have come to expect," said Gacita. "Plus, we'll be able to continue to meet growing product demands and bring new product offerings to market more quickly, all while maintaining the superior quality control our customers have come to rely on."
Petra Oil offers more than 270 premium automotive service and car care products available through over 1,200 automotive dealerships in the U.S. and distributes to 30 countries worldwide.