News
Petersen Museum's Deuce Gala to Commemorate 1932 Ford Anniversary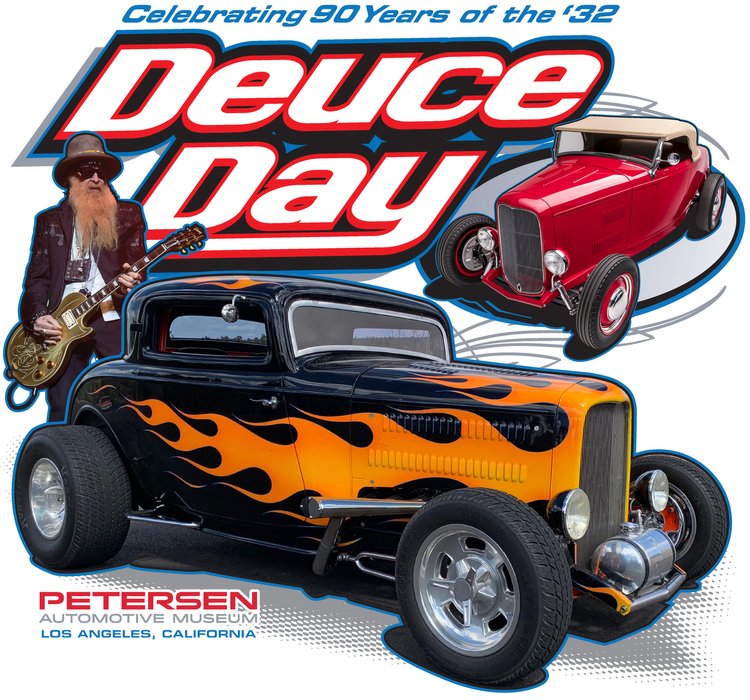 The Petersen Automotive Museum will be celebrating the 90th anniversary of the 1932 Ford at the Deuce Gala next month, museum officials announced.
Scheduled for June 11 in conjunction with National Hot Rod Day, the event will honor the '32 Ford, as well as ZZ Top's Billy Gibbons, who will be presented with the Hot Rod Icon award.
The event will also feature a live performance from Gibbons, a live auction and dinner, and serve as the opening festivities for our new Ross and Beth Myers Gallery.
Click here for more information.