News
Petersen Museum Updates Hypercar Exhibit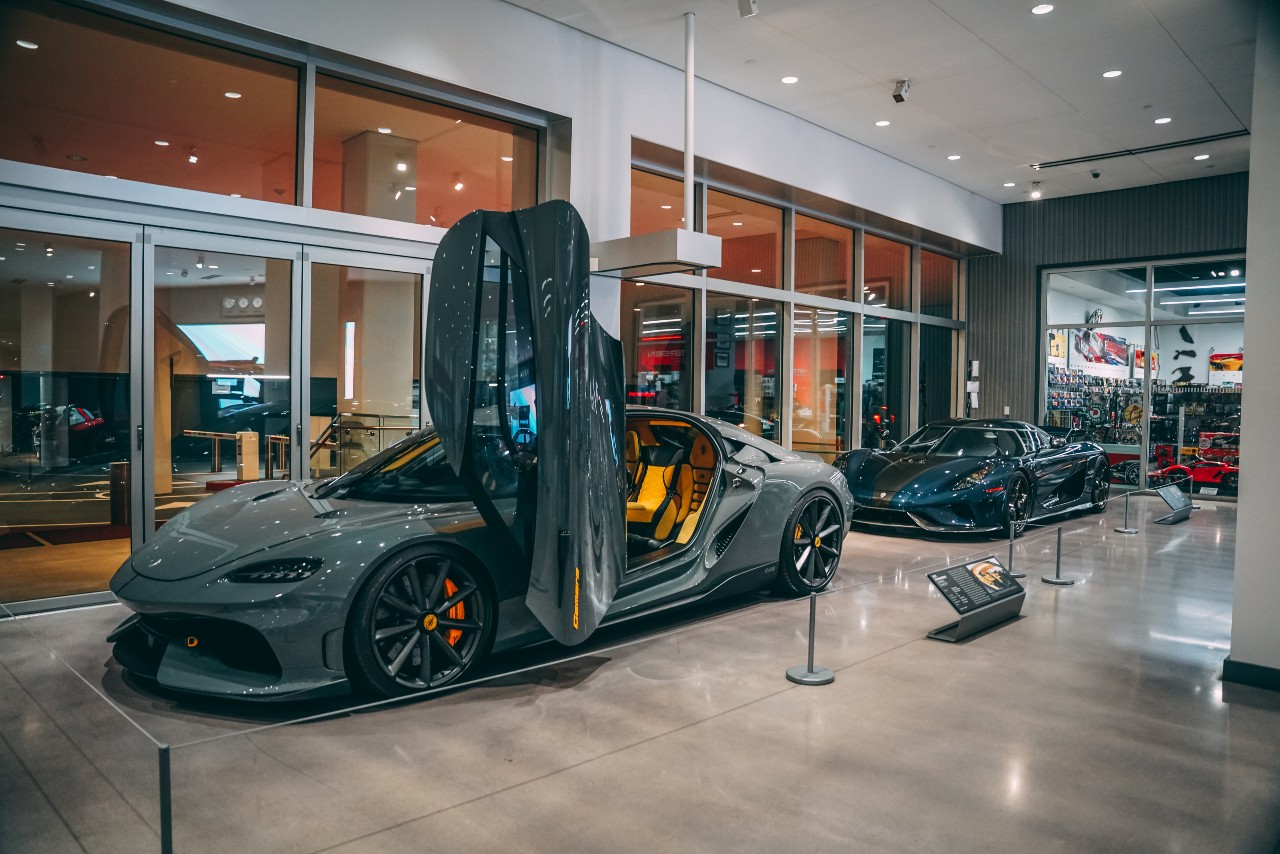 The Petersen Automotive Museum's "Hypercars: The Allure of the Extreme," has welcomed 14 new vehicles to its exhibit, the museum announced. By the time the exhibit closes on May 14, 2023, 30 hypercars will have rotated throughout the exhibit's tenure.
Notable vehicles that joined the exhibit are the Hyperion XP-1, Bugatti Chiron Pur Sport, Pagani Zonda Tricolore, Porsche 918 Spyder, McLaren Elva and the Lamborghini Sian FKP 37. The exhibit is also one of the first opportunities to see the 2020 Zenvo TSR-S in North America, while Ferrari is represented by the Monza SP1 and the only publicly viewable 2020 FXX-K Evo, museum officials said. Three Koenigsegg vehicles – the 2021 Gemera, 2019 Regera "Gotham" and the 2015 One:1 – round out the display of automotive luxury and performance.
"We're thrilled that new and returning visitors will get to experience our hypercars exhibit through a different line-up," said Petersen Automotive Museum Executive Director Terry L. Karges. "It's rare to see any one of these elite vehicles in public, let alone an entire collection of them, and they each stand as a testament to what a hypercar truly is."
Vehicles that will continue with the exhibit are two motorcycles, the 2014 Lotus C-01 and the 2021 Aston Martin Brough Superior AMB 01, the 2016 Pagani Huayra Hermes Edition, 2018 Koenigsegg Agera RS FE "Thor," 2008 Bugatti Veyron and the 2023 De Tomaso P72.
In addition to launching the new exhibition, Nio, the producer of the EP9 Hypercar featured in the museum's Hypercars Pt.1 exhibition, has donated 1 of the 16 EP9s produced to benefits the museum's charity auction taking place on Oct. 1, the company announced. This particular EP9 has been hand painted by artist Nicolai Sclater with a one-of-a-kind livery. This donation will be the largest auction item ever offered for sale at a Petersen fundraiser, the museum said.