News
Petersen Museum to Host Documentary Screening, Panel Discussion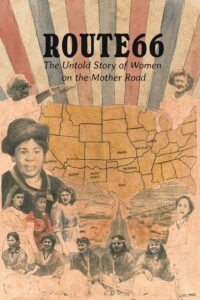 The Petersen Automotive Museum is set to host a screening of Route 66: The Untold Story of Women on the Mother Road and a panel discussion the organization announced.
The documentary film investigates the history of Route 66 by looking at how women overcame segregation and gender discrimination to build fulfilling lives for themselves and generations to come on America's most beloved road, the museum said.
Scheduled for Aug. 4 at the museum, the free screening will be followed by a panel discussion with the filmmakers, historians and authors, along with light refreshments, including complimentary beer provided by Mother Road Brewing Company.
Click here for more information or to RSVP.