News
Petersen Museum Temporarily Closed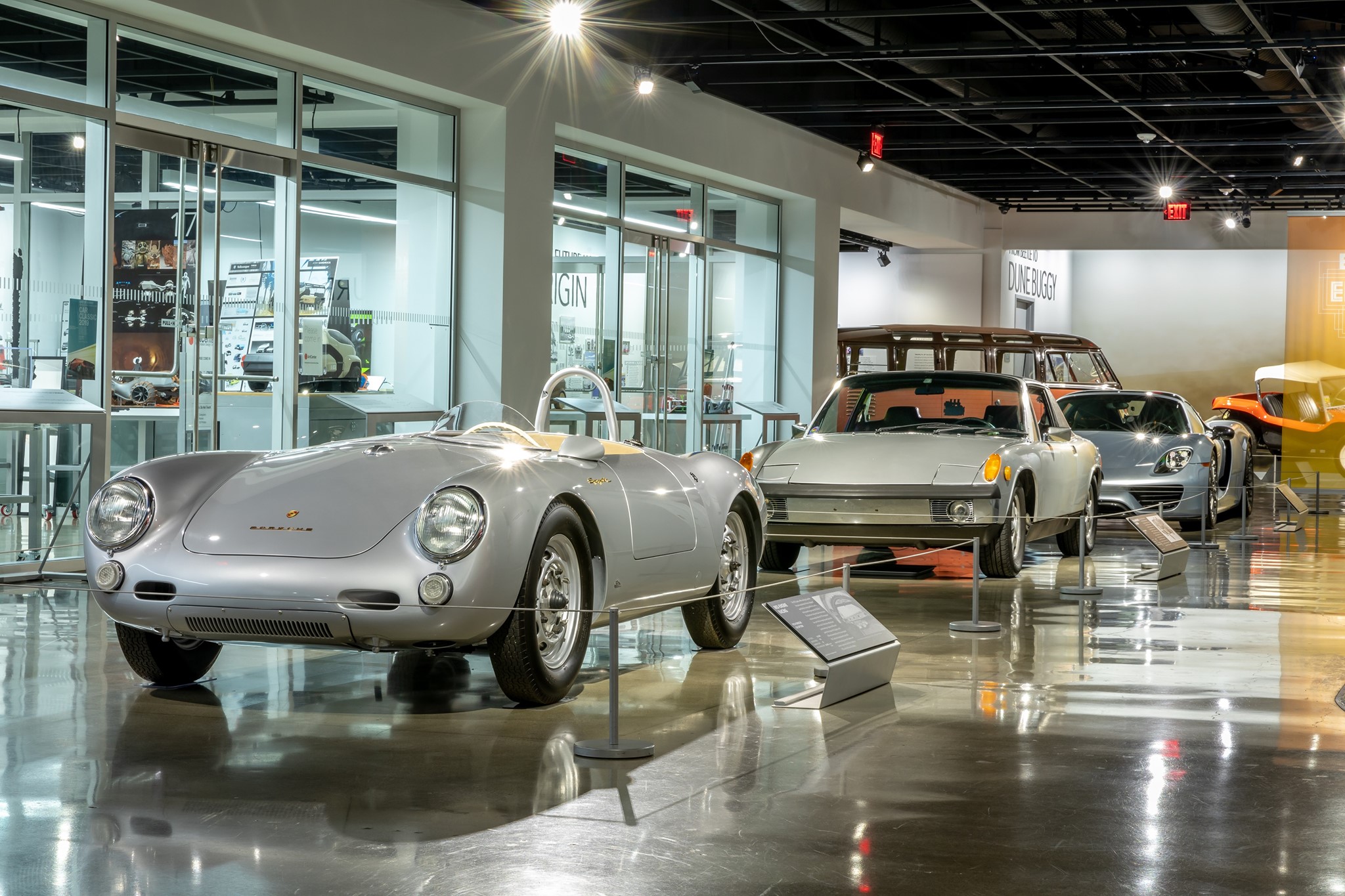 Following Recommendations from the CDC and Los Angeles County, the Petersen Automotive Museum will temporarily close to the public until March 31, including all programs and events.
"We believe this closure is the best way to protect our staff, patrons and volunteers, while also supporting public health officials in their efforts to slow the spread of COVID-19," the museum said in a statement.
During the closure, the museum will be launching a series of digital programs and tours beginning next week.
Updates regarding operations and the upcoming digital programing will be provided on the museum's website and social media.
To sign up for the digital programming, click here.