News
Petersen Museum Opening Chip Ganassi Racing Exhibit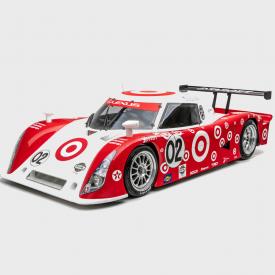 The Petersen Automotive Museum will be featuring Chip Ganassi Racing in its newest exhibit, Chip Ganassi Racing: Fast Tracks to Success, which opens on Dec. 13.
The exhibit will include a number of race-winning vehicles from across the team's long and varied history, including cars from the 24 Hours of Le Mans, the Indianapolis 500, the Daytona 500 and the 12 Hours of Sebring.
The opening of the exhibit will be commemorated with a reception, which includes a fireside chat with owner Chip Ganassi and more.
Get tickets here.