News
Petersen Museum Names Richard Varner Chairman of its Board of Directors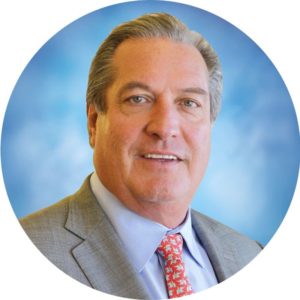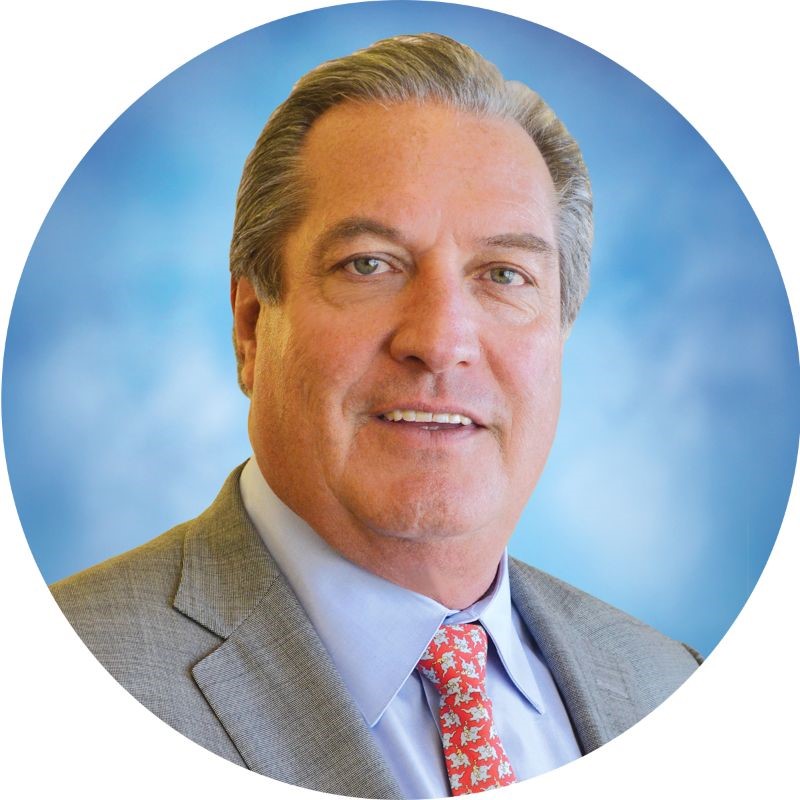 The Petersen Automotive Museum has announced the promotion of Richard Varner to Chairman of the Board of Directors, effective January 2020. Having served as treasurer since 2013, Varner brings more than 40 years of experience as a business leader, car collector, vintage racer and professional motorsports series co-owner to his new role.
"Richard Varner brings a wealth of knowledge and passion to our board of directors," said Petersen Automotive Museum Executive Director Terry L. Karges. "His financial stewardship as treasurer has helped position the Petersen as one of the leading automotive museums in the world. He has proven his business acumen over a career that spans racing and energy trading to the creation of MotoAmerica, one of the rare success stories in modern American motorcycle racing. Peter Mullin laid the groundwork for the Petersen's success over the past seven years, solidifying the museum as an iconic Los Angeles institution dedicated to the history and preservation of the automobile. Varner will now carry the torch, as the museum seeks to inspire the next generation of automotive enthusiasts worldwide."
As Varner assumes the highest position on the Petersen board of directors, Peter Mullin will assume the role of vice chairman. Varner and Mullin are joined on the board by Founding Chairman and current Vice Chairman Bruce A. Meyer, Vice Chairman David A. Sydorick, Secretary William Ahmanson, Michael A. Hammer, Vin Di Bona, Kent Kresa, Charles E. Nearburg, Gregory Penske, Bobby Rahal, Richard K. Roeder, Dr. Sabrina Kay, William E. Connor, McKeel Hagerty and two honorary board members—Dr. Wolfgang Porsche and Charles Gordon Lennox, 11th Duke of Richmond.