News
Petersen Museum Extends Prototypes Exhibit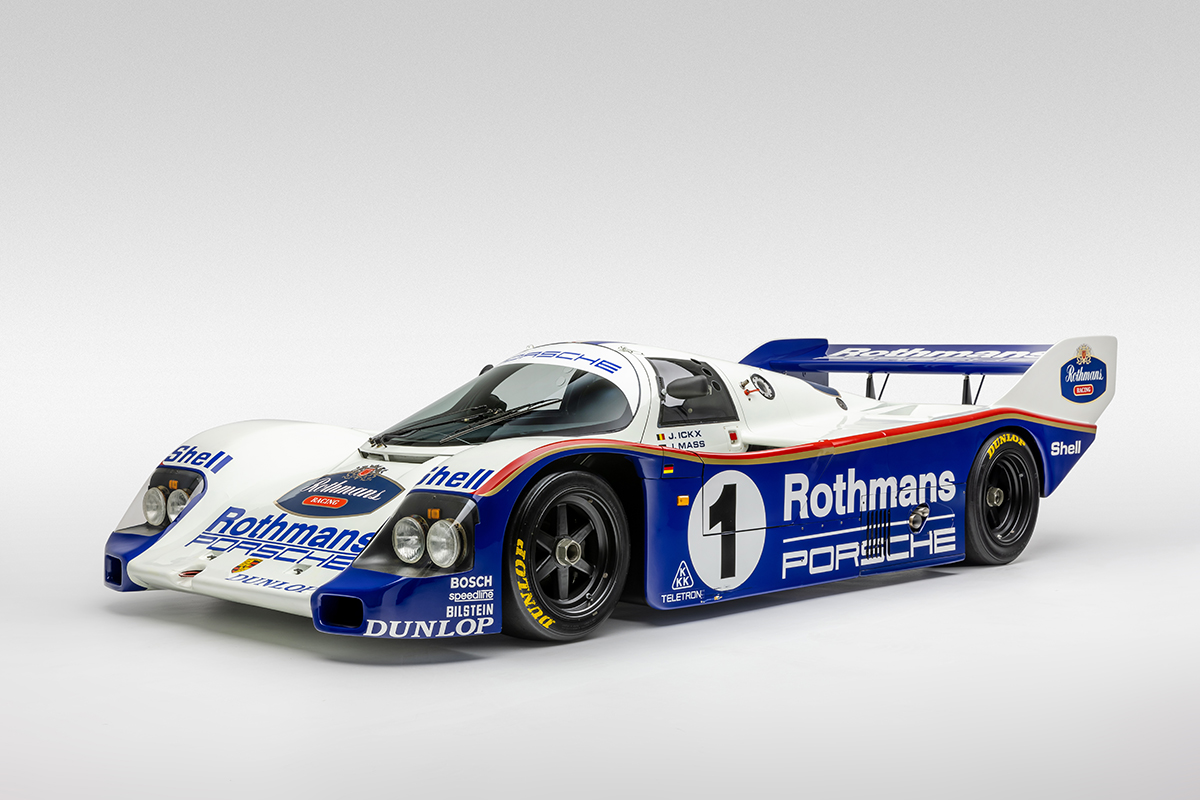 Originally set to close this month after debuting in August, the Petersen Automotive Museum's "Prototype Giants" exhibit, in partnership with Luftgekühlt, has been extended to Jan. 14, 2022, the museum announced.
The exhibit showcases the history and legacy of the Porsche 956 and 962 race cars and provides exclusive insight into the manufacturing and production of these iconic vehicles.
Cars on display include a white Porsche 956; the Coca-Cola livered 962 driven by Bob Akin and Hans Stuck; the Copenhagen 962 campaigned by A.J. Foyt; the Miller High Life/BF Goodrich 962 that won the 1989 Rolex Daytona 24; a three-time race-winning, factory Rothmans 962C driven by Jacky Ickx and Jochen Mass; a Leyton House 962C built by Kremer; and the 0123/Art 962C driven by Hurley Haywood.