News
Petersen Museum Cars & Coffee Goes Virtual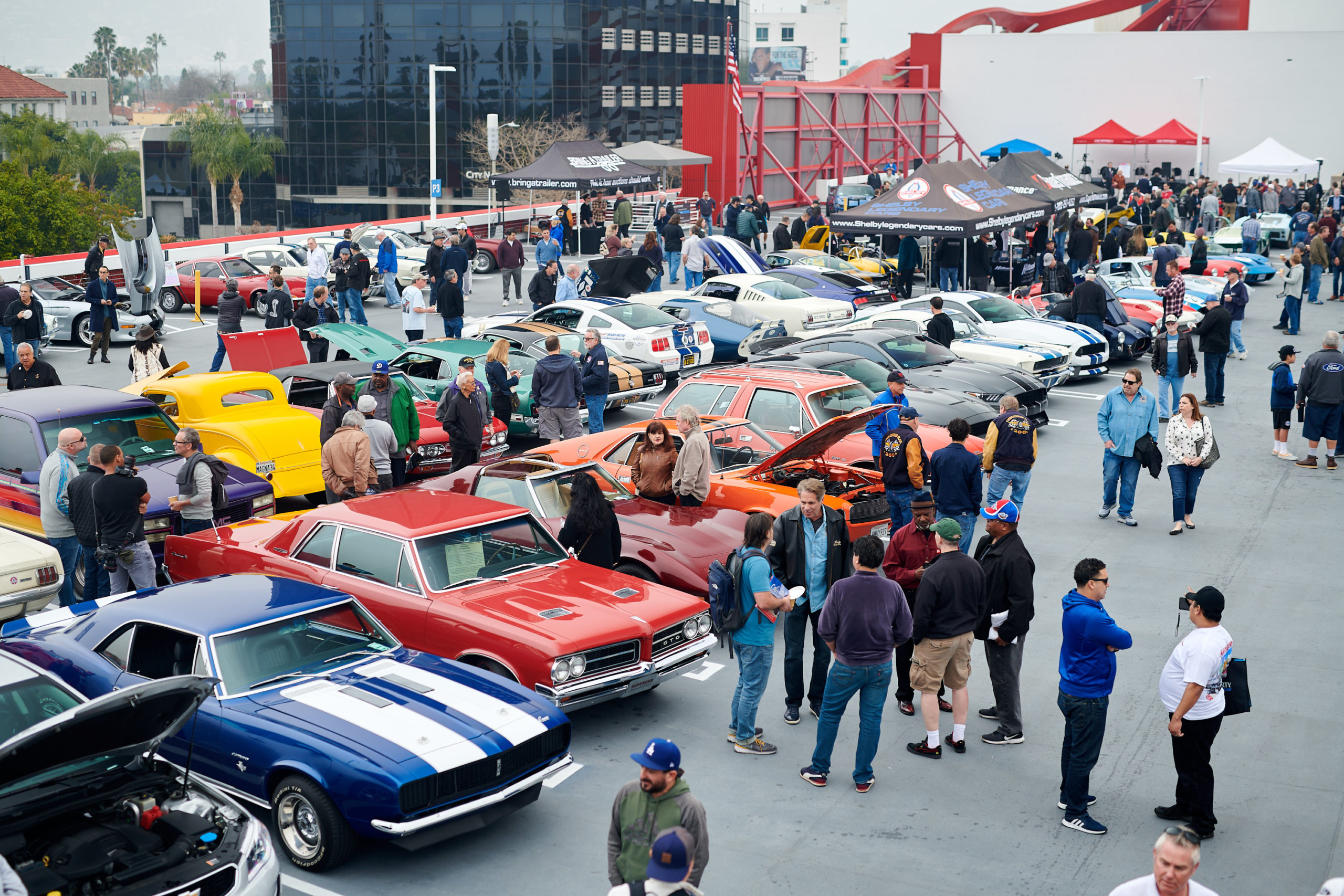 Although the Petersen Automotive Museum remains closed to the public due to COVID-19, the museum will continue its eight-year tradition of Breakfast Club Cruise-Ins in a new digital format. The museum has opened submissions for its 'global' cars and coffee, which will consist of a 90-minute YouTube video featuring vehicle video submissions from enthusiasts all over the world. Once submissions are compiled, the global cars and coffee video will premiere live on the museum's YouTube channel on April 26.
Enthusiasts can participate by following three easy steps:
1. Record a short, 20- to 30-second video of your car using your phone (exterior, interior, engine and start-up). Videos must be shot in landscape format (held horizontally).
2. Upload your video to one of the following services: Dropbox, Google Drive or YouTube
3. Fill out the form online with your information, car story and video link.
"Our Breakfast Club Cruise-Ins have become an integral part of the Los Angeles car community over the past eight years," said Petersen Executive Director Terry L. Karges. "We didn't want to stop the tradition this month because of the pandemic, so we had to get creative to keep it going and also make it more inclusive than ever before. We look forward to seeing the stories from enthusiasts all over the globe and sharing their passion in a way that unites us all in spirit even while we are standing apart."
All submissions will receive a YouTube link 24 hours prior to the global cars and coffee live stream. During the premiere, the Petersen will open up a poll to vote on the coveted People's Choice Award. Following the poll and brief celebration, the museum will announce the Petersen Perfection award and Best in Show. All awards will be shipped to their owners following the event.
To learn more about the digital cars and coffee event or submit a vehicle video, click here.