News
Petersen Museum Appoints Juan Gonzalez to Board of Directors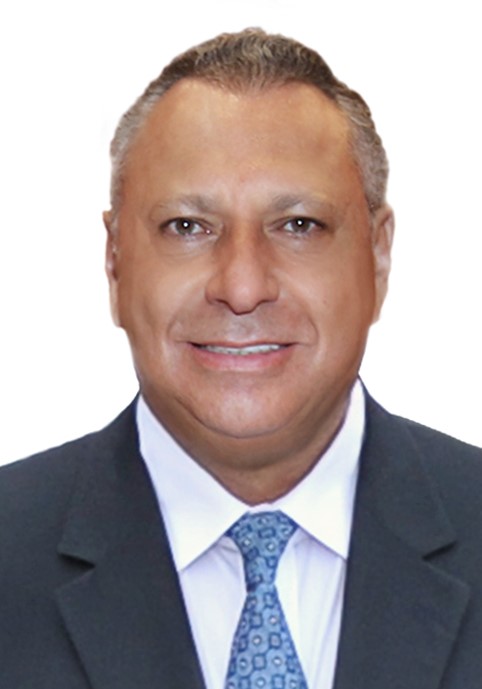 The Petersen Automotive Museum has appointed Juan Gonzalez, chairman and CEO of GRUMA, as its newest board member, the museum announced.
As Chairman and CEO of GRUMA, Gonzalez leads one of the largest global manufacturers of tortillas, flatbreads and corn masa, the museum said, well-known for its brands Mission, Guerrero and MASECA. He also serves as the vice-chairman of the Board of Grupo Financiero Banorte, one of Mexico's largest financial institutions. The U.S. Association of Mexican Entrepreneurs (AEM) recognized Gonzalez's leadership and expertise with the "Entrepreneur of the Year Award" in 2014. He also received the "Good Neighbor Award" from the U.S-Mexico Chamber of Commerce in 2013 and 2017.
Beyond his business acumen, Gonzalez is a passionate automotive and motorsports enthusiast, the museum said. His love for racing began at an early age, competing on motorcycles and karts. Gonzalez has raced professionally in the American Le Mans, Trans Am, Formula 4 and GT series taking wins in the 12 Hours of Sebring and Long Beach GTC class races. He has also built the Car Amigo Collection, which consists of many race cars and motorcycles, including the Formula 1 cars currently on exhibit at the Petersen Automotive Museum.
"Juan Gonzalez brings a unique mix of business skill and automotive enthusiasm to our board of directors," said Petersen Automotive Museum Executive Director Terry L. Karges. "His passion for collecting automobiles and racing combined with his business knowledge makes him a valuable addition to the other highly-skilled individuals that will lead the museum into the future."
Gonzalez is joined on the Petersen board of directors by Chairman Richard Varner, Vice Chairman Peter Mullin, Founding Chairman Bruce A. Meyer, Vice Chairman David A. Sydorick, Secretary William Ahmanson, Michael A. Hammer, Vin Di Bona, Kent Kresa, Charles E. Nearburg, Gregory Penske, Bobby Rahal, Richard K. Roeder, Dr. Sabrina Kay, William E. Connor, Philip Sarofim, Mark A. Mitchell, McKeel Hagerty and two honorary board members—Dr. Wolfgang Porsche and Charles Gordon Lennox, 11th Duke of Richmond.