News
Petersen Automotive Museum to Reopen March 25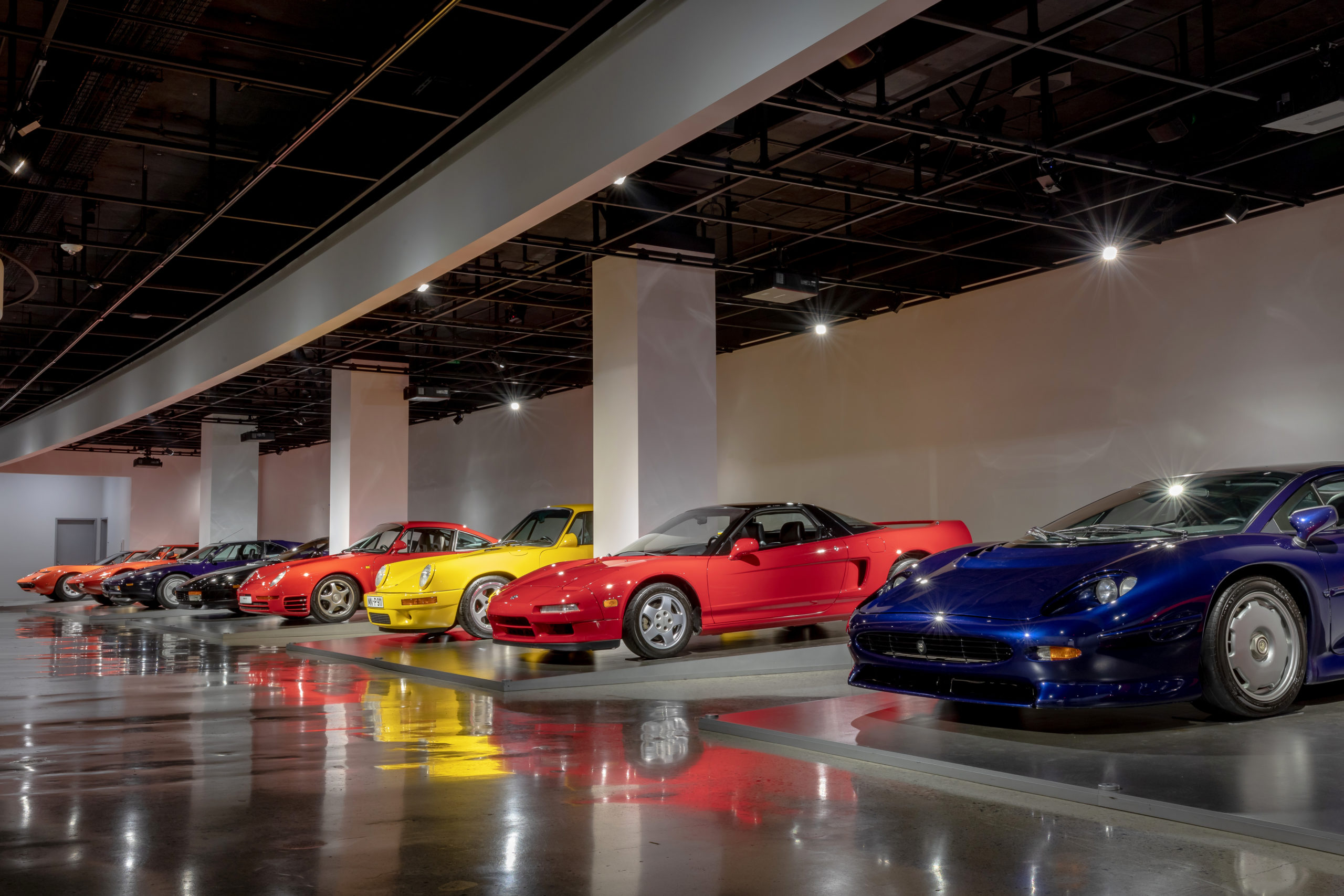 The Petersen Automotive Museum will reopen to the public on Thursday with new exhibits, new vehicles and a new schedule of 10 a.m. to 5 p.m. Wed. through Sun., the museum announced. Additionally, the museum will offer verified health care workers and first responders complimentary admission for themselves and up to three immediate family members for the rest of 2021.
The museum will follow the health and safety guidelines set by the Centers for Disease Control and Prevention, the state of California and the county of Los Angeles to help reduce the spread of COVID-19, museum staff said. Staff members and visitors are required to wear protective face coverings. Social distancing guidelines of at least six feet will be enforced with designated entrance and exit signs. There will be designated navigation paths for each exhibit. The museum will also increase the frequency of routine cleaning and offer hand sanitizing stations on each floor. Interactive exhibits including the Forza racing simulators and Discovery Center will remain closed.
"We are excited to welcome visitors back to the museum in a safe and responsible manner," said Petersen Automotive Museum Executive Director Terry L. Karges. "We cannot thank the healthcare personnel and first responders enough for everything they have done for our community. We hope this small token of our appreciation signals how grateful we are to them and their families."
During the closure, the Petersen virtually launched three exhibits including "Supercars: A Century of Spectacle and Speed," which showcases the evolution of the supercar; "Extreme Conditions," which highlights 11 custom competition, recreational and utilitarian off-roading vehicles; and "Redefining Performance," which features Porsche's most innovative road and race vehicles. Other blockbuster exhibits currently on display at the Petersen include "Hollywood Dream Machines: Vehicles of Science Fiction and Fantasy," "Reclaimed Rust: The James Hetfield Collection" and "Building an Electric Future" presented by Volkswagen.
All tickets must be pre-purchased online. In order to receive complimentary access, health care personnel and first responders will need to reserve tickets online and provide a physical copy of professional verification at museum check-in.
---
In Gear with THE SHOP Ep. 15 — An Inside Look at the Petersen Automotive Museum