News
Petersen Automotive Museum Gala Raises Record Funds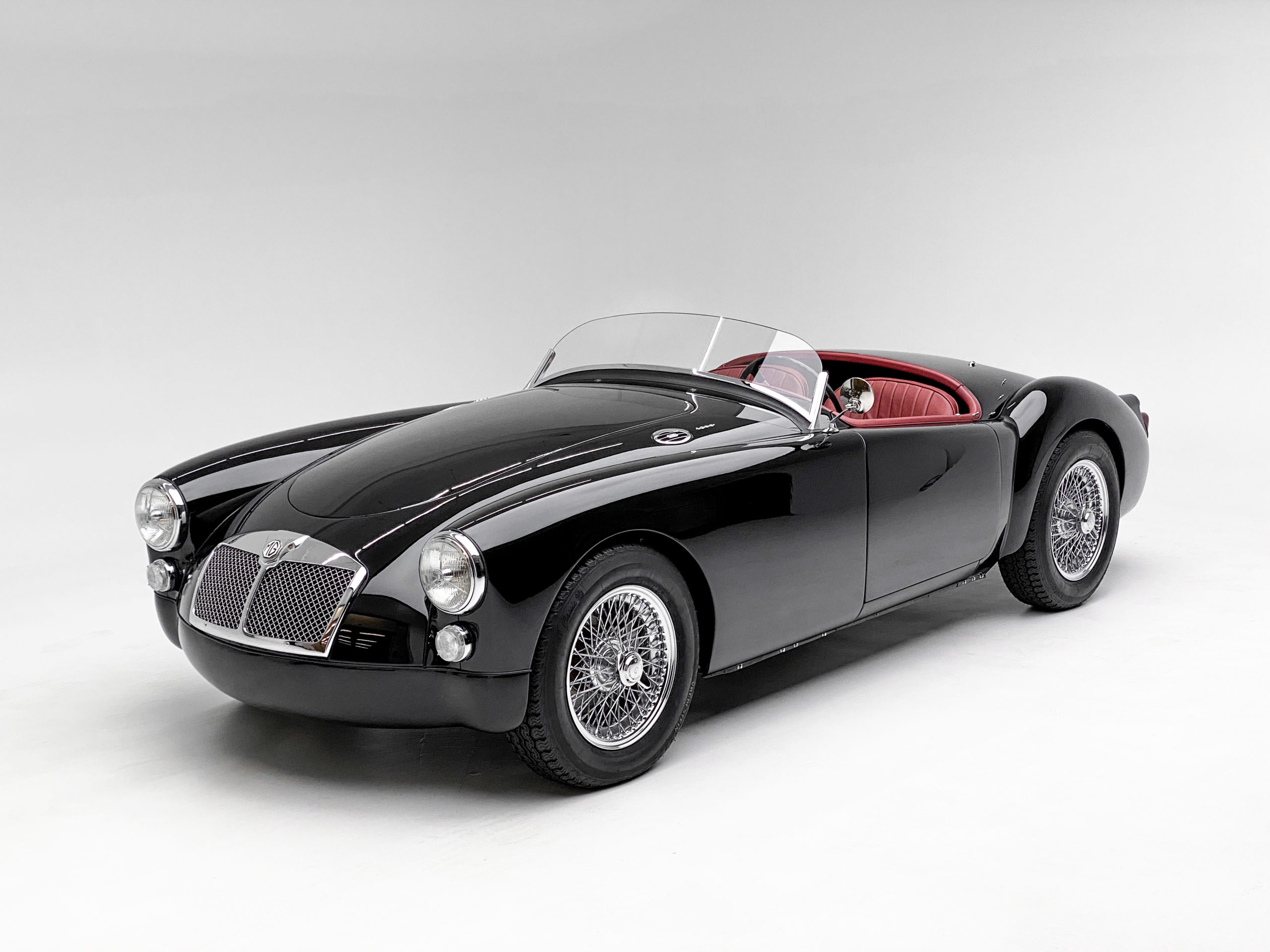 The Petersen Automotive Museum hosted its virtual 26th Annual Gala Celebration last week. During the virtual event, the museum raised a record net of $1.2 million. During the festivities, the museum teased three new exhibits set to launch in October, including a new supercar display with more than 30 cars, chronicling the rise of the supercar across automotive history. The event also featured a live auction in which a 1961 MGA Outlaw restored by the museum broke records and became the highest-selling MGA in Bring a Trailer history. The proceeds generated from the sale of this vehicle and the other auction lots benefit its exhibits and the Hammertime education programs, including The Bruce Meyer Automotive Scholarship, which supports vocational training and internships.
"Our 26th Annual Gala Celebration was our most successful gala to date," said Petersen Automotive Museum Executive Director Terry L. Karges. "Each year, the gala is our largest fundraising event. The pivot to a virtual event posed some challenges, but the ongoing support from our donors, community, and partners made it all possible. The proceeds generated will help us continue our work educating students and inspiring the next generation of car enthusiasts through The Petersen Automotive Museum Foundation and the Hammertime Global Education Initiative."
The 1961 MGA roadster was donated to the Petersen in 2011; it has since been restored by the museum's in-house team of technicians over the last five years. The car is finished in black over red leather and is powered by a rebuilt and over-bored 1,622cc inline-four-cylinder engine. Modifications include an MGB cylinder head, Weber side-draft carburetor, performance camshaft, stainless steel exhaust system and oversized pistons. The car is also equipped with a four-speed manual gearbox, Sebring-style windscreen, chromed wire wheels, front disc brakes and Jaeger instrumentation. The car sold for $115,000 — $35,000 more than the second highest-selling MGA on Bring a Trailer.
"Digital programs for remote learning have become more important than ever," said Petersen Automotive Museum Board Member Michael Armand Hammer. "The Hammertime Global Education Initiative allows us to teach kids about the history and future of the automobile in a compelling and easily accessible way. We're grateful for the funds generated through this year's gala, and we can't wait to continue sharing our passion with students around the world."
The Petersen Automotive Museum's 26th Annual Gala Celebration was an entirely digital experience for ticket holders. Highlights of the evening included an exclusive walkthrough of yet-to-launch exhibits, a live auction and car memories from automotive celebrities.