News
Permatex Promotes Morgan to National Account Manager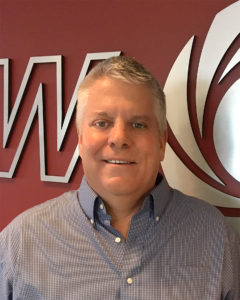 Chemical technology firm Permatex has promoted Jeff Morgan to national account manager of U.S. automotive groups.
Morgan is now responsible for developing and maintaining account relationships, growing sales, and creating promotional and advertising programs to drive business to group members. In addition to the major accounts, he also will manage smaller, independent automotive buying groups.
Morgan has been with Permatex since 1997 and has served in a wide variety of sales and account management positions.
"We are thrilled to have Jeff move into his new role at Permatex. He has been with the company for over 20 years and has an exceptional knowledge of our company and our products to complement his sales and management experience," said Daniel Clarke, Permatex traditional channel director of sales. "His well-developed relationships with major buying groups will be an invaluable asset to our success moving forward."
Morgan while at Permatex has served as key accounts manager, Southeast U.S. account manager, national sales manager and district manager. Prior to joining Permatex, Morgan worked with Loctite Corp., Pet Dairy, Frito Lay, and Pepsi Cola in a variety of distribution and sales positions.