News
Pat Musi Racing Engines Hosting Anniversary Open House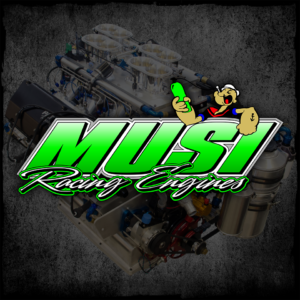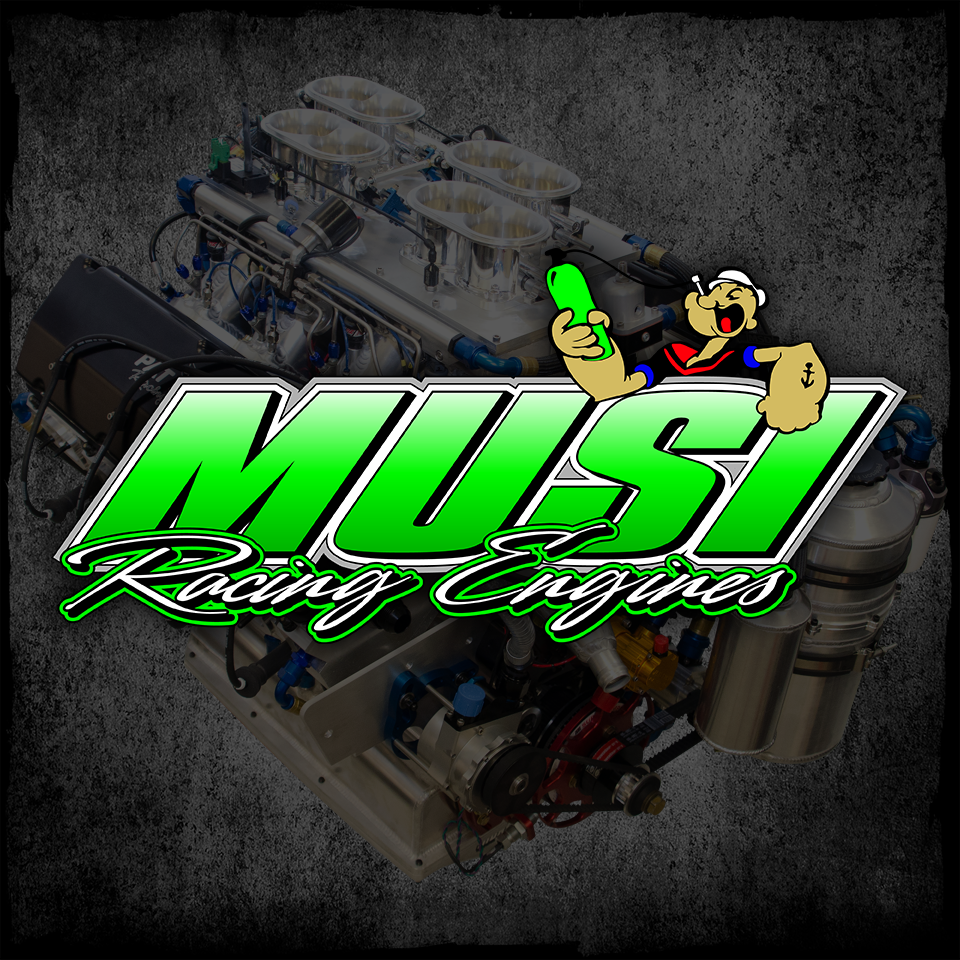 Pat Musi Racing Engines will celebrate its 50th year in business with an open house at its facility, located at 379-B Timber Road in Mooresville, North Carolina, on Nov. 14. The open house will take place from 9 a.m. until 5 p.m. and will follow all COVID-19 guidelines from the state health department.
Musi and his team, as well as driver Lizzy Musi will also be on hand. Her Edelbrock-equipped "Aftershock" Camaro from the Street Outlaws television series and the Frank Brandao-owned Edelbrock/Lucas Oil "King Kong 7" 2018 Dodge Dart will both be on display.
"We've got a lot to show off, including a brand-new race shop near Mooresville Dragway, and it's a chance to give people an idea of what we do," Musi said. "We wanted to do something like this to celebrate our 50th year, and it's going to be a good deal all the way around. Plus, Lizzy will be here, so it will give fans a chance to see her. It's going to be pretty cool and we're looking forward to it."
Musi, the engine builder and owner of Pat Musi Racing Engines, celebrated his 50th year in business in 2020.
Along with cars on display, the race rigs will be displayed, as well as the engines built by Pat Musi Racing Engines.
"It just shows what we've done for the last 50 years," Musi said. "It's going to be great for the fans and our sponsors are really excited about it as well. They appreciate what we've done and we've established so many great relationships. We appreciate all of them as well, and this is kind of a way to thank everyone, from the fans to the manufacturers."
New Edelbrock/Musi cylinder heads produced at the Edelbrock Race Center within Musi's facility will be on display at the open house, along with posters and limited-edition 50th anniversary apparel.