News
Overlanding in an Electric Vehicle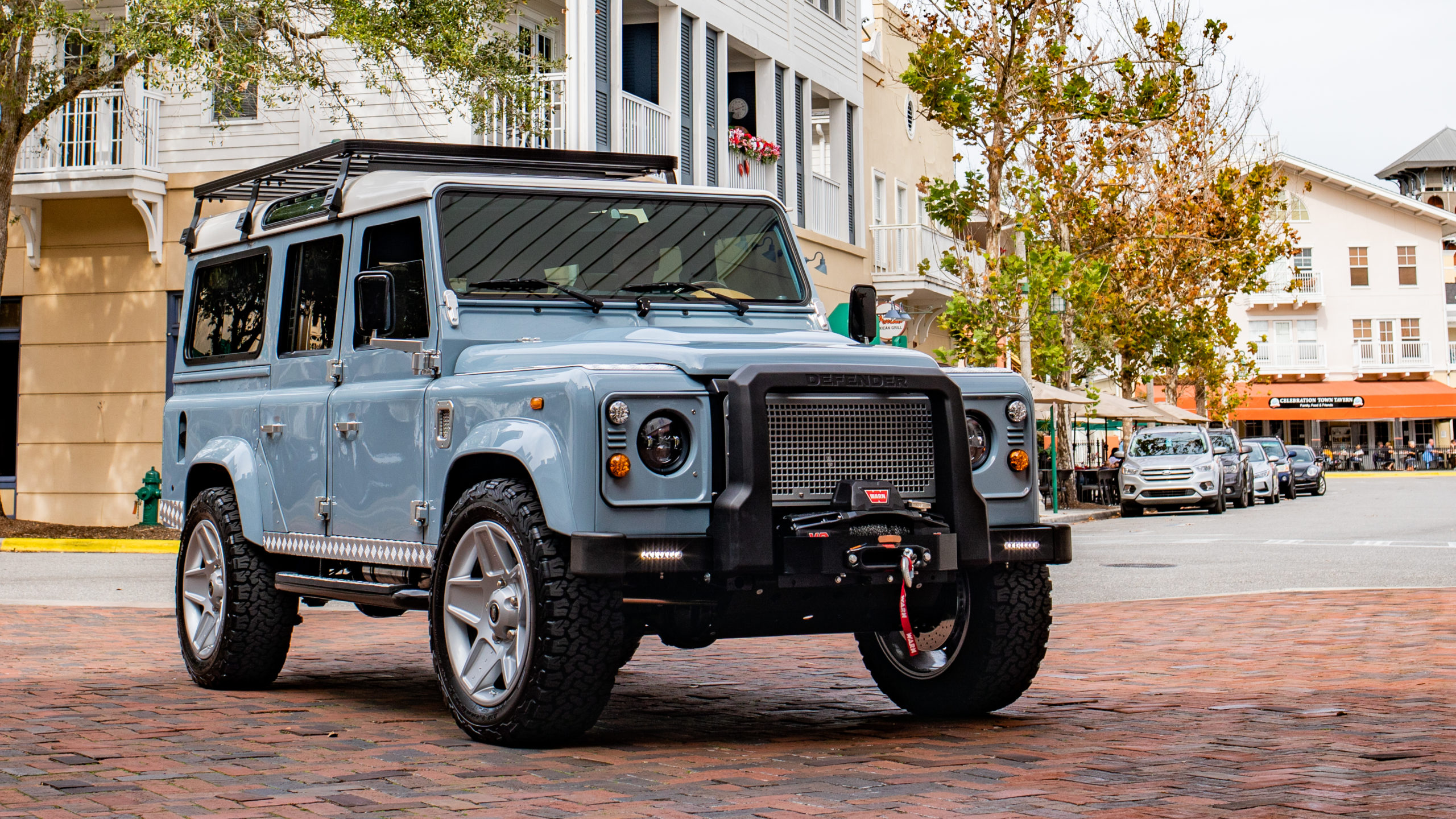 Road & Track recently sat down with some EV off-roading experts to gain some insight into building an overlanding rig using an electric vehicle.
More from THE SHOP: E.C.D. Automotive Reveals Tesla-Powered Defender 110s
Click here to read the full article from Road & Track, which discusses important factors like range and battery capacity, important accessories to keep on hand, suspension upgrades and more, as well as the future of the electric off-roading market.