News
Overland Vehicle Systems Opens New Warehouse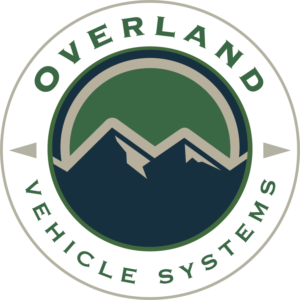 Overland Vehicle Systems, a manufacturer of overlanding equipment and automotive specialty products, has opened a second warehouse facility in Santa Fe Springs, California, the company announced. The new location will increase warehousing space by 200% and will allow the company to convert its original location into a dedicated research and development and marketing facility, the company said.
"With this new warehouse, we are able to flex up our inventory to meet our customers' product needs," said Victor Gonzales, sales and marketing for Overland Vehicle Systems.
"This additional warehouse space will allow Overland Vehicle Systems to be faster at new product development and increased inventory will provide faster response time to our customers," said Sean Angues, CEO of Overland Vehicle Systems. "We have lots of new products, R&D goals and new team members. The new facility will help us to achieve our goals."
The new facility's address is 9830 Norwalk Blvd. Suite 130 Santa Fe Springs, CA.