News
Overland Vehicle Systems Adds Warehouse Space at California Facility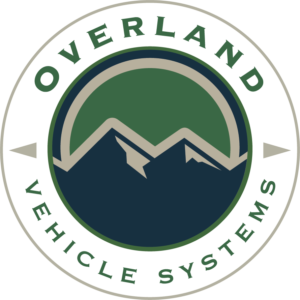 Overland Vehicle Systems, a manufacturer of overlanding equipment and automotive specialty products, is expanding its warehouse space at its Santa Fe Springs, California location, the company announced.
This increased warehouse space will continue to support the growth of the company with inventory, R&D and improved marketing capabilities, the company said.
"We've been committed to improving our inventory position for our customers, producing new products, and this increased warehouse space will help to accomplish our 2022 goals," said Victor Gonzales, sales and marketing for Overland Vehicle Systems.
"We are continuing to diversify our products offering into core and adjacent markets. We took advantage of this new warehouse space to help us meet our 2022 objectives. The ability to be nimble and efficient is our driving focus, we appreciate our customers' support in allowing us to continue moving forward with our business" states Sean Angues, CEO of Overland Vehicle Systems.