News
Overland Vehicle Systems Added to Keystone Distribution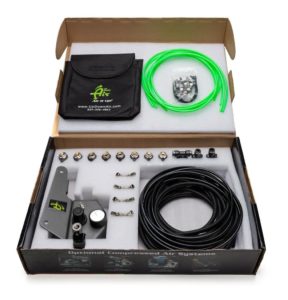 Overland Vehicle Systems has been added to Keystone Automotive Operations' line card and, effective immediately, will have its products stocked in each of their warehouses with two-day delivery guaranteed to any of their accounts within the continental U.S.
Keystone Category Manager Ahad Mirza said, "We're very excited to offer Overland Vehicle Systems, a brand from the UpDownAir family as a new line available only from Keystone. This is a quality brand that is on a mission to inspire and empower people to adventure. Overland Vehicle Systems' rich feature set, coupled with very competitive pricing makes this brand a great choice for our customers looking to introduce Overlanding to their adventure seeking customers."
In addition to OVS' UpDownAir systems, the Overland Vehicle Systems line of adventure travel products includes roof top tents, awnings, recovery rings, neoprene seat covers and Jeep Wrangler replacement tops.