News
Overland Expo Goes Virtual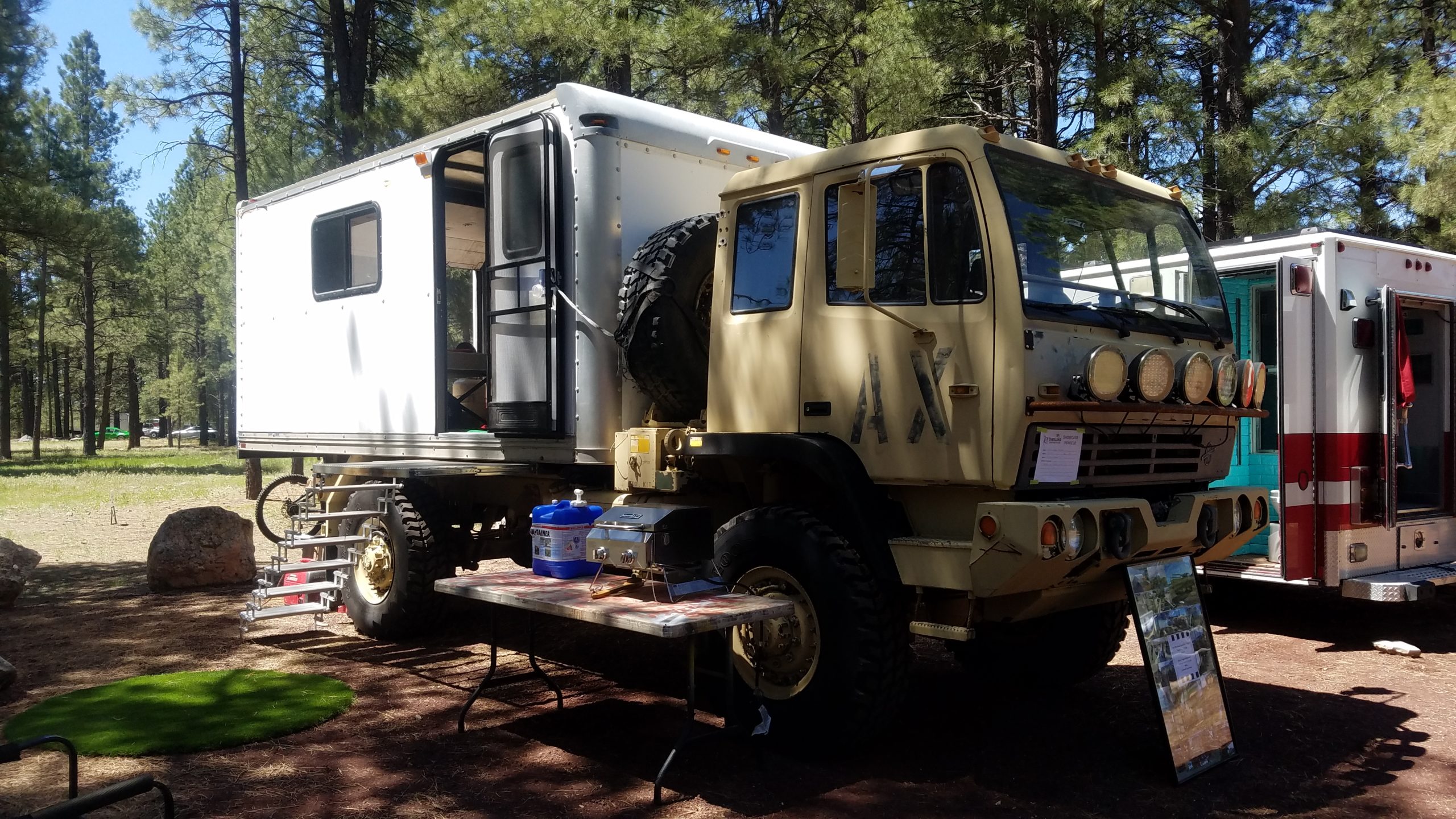 Although Overland Expo West has been postponed until July, organizers are still giving overlanders a taste of the event on its traditional weekend with a virtual event featuring educational seminars hosted by Expo staff, live photo galleries, video showcases of adventure rigs and motos and more.
The Virtual Overland Expo, set for May 16, will also include show specials from exhibitors, prizes and giveaways and a sample of short films to be hosted as part of the upcoming Overland Film Festival.
"The overlanding community has been incredibly understanding and supportive of our decision to reschedule Overland Expo West due to the novel coronavirus pandemic," said Lodestone Events Marketing and Communications VP Jessica Kirchner. "We wanted to bring the community together on Expo West's traditional event weekend and create an environment where fans and sponsors can learn, interact and get inspired, even if we can't all be together."
The Virtual Overland Expo event is a bonus, ​free experience​ for attendees, exhibitors and sponsors alike. However, donations can be made to the Overland Expo Foundation in support of first responders, organizations and shelters in the Flagstaff, Arizona area, including Threaded Together​ and ​Flagstaff Shelter Services​.
Attendees can "reserve" a campsite in the virtual campgrounds by submitting photos of their overland adventure rigs and motorcycles in full camp set-up. Photo submissions can be from past Overland Expo events and overland trips out into the world. Random winners will receive prizes.
For more information, including a detailed schedule of events, click here.