News
Overland Expo Adds Pacific Northwest Event for 2022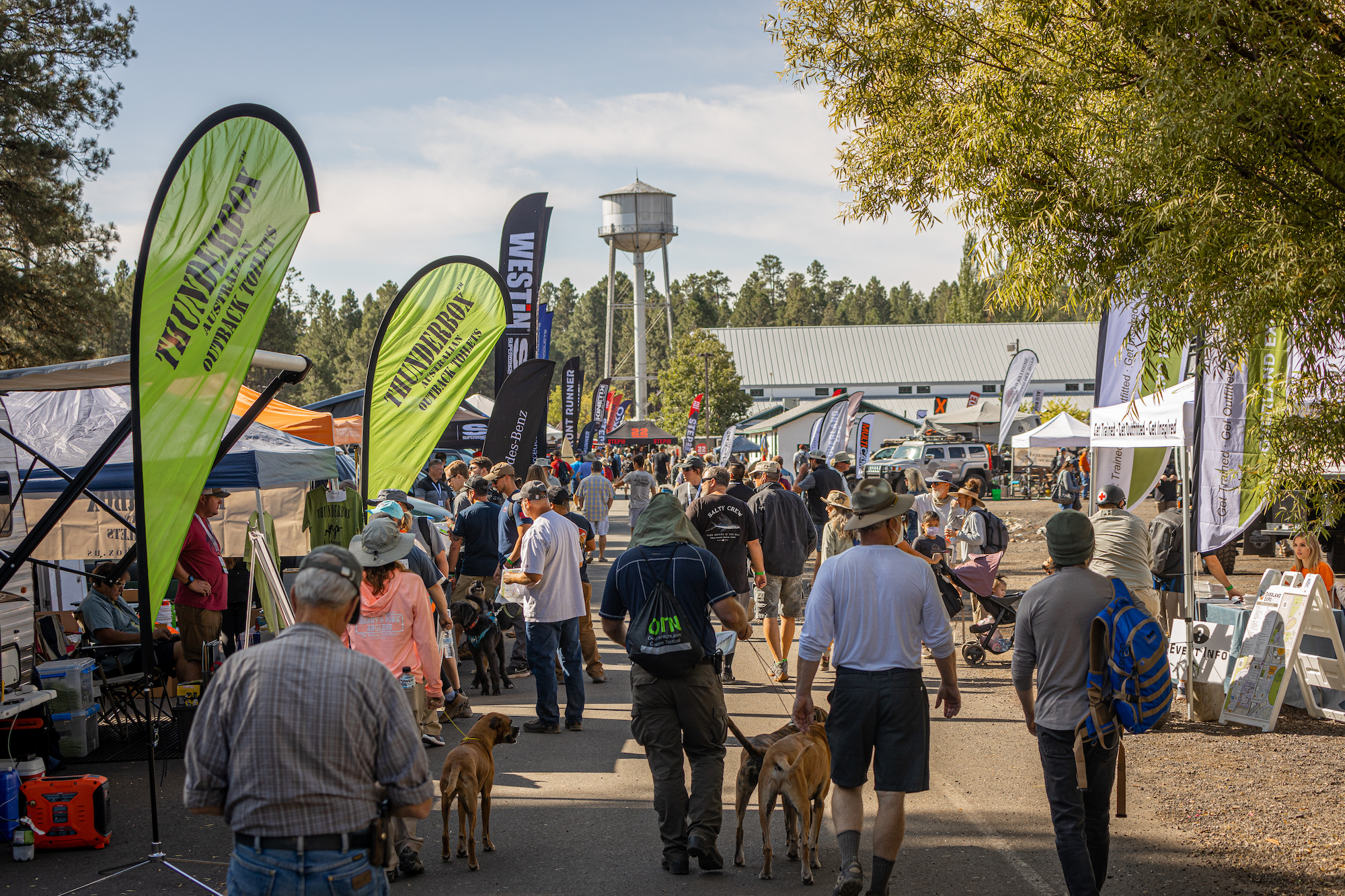 Lodestone Events, producers of the Overland Expo event series, will host a fourth Overland Expo event in 2022, the organization announced. Called Overland Expo Pacific Northwest, the event will be held July 8-10, 2022 at Deschutes County Fairgrounds & Expo Center in Redmond, Oregon.
"It was incredible to see the reception and feel the support our fans and exhibitors gave us in 2021 after such a tough year away. Based upon the success of the new Mountain West show, and the overlanding demand we've seen in the Pacific Northwest, we felt 2022 was ripe for expansion," said Lodestone Events Marketing VP Jessica Kirchner. "Central Oregon is a perfect location to round out the Overland Expo event series. We could not be more excited to come to an outdoorsy region rich with natural beauty to outfit, educate, and inspire more overlanders."
Tickets and camping packages for all four of the Overland Expo 2022 events are currently on sale now. Booth space is on sale now for returning clients and will go on sale to new exhibitors on December 15, 2021.
Across the three Overland Expo events in 2021, the series hosted more than 59,000 attendees and 855 exhibitors, which was the event series' largest attendance and exhibitor numbers since the series began, the company said, and was the reasoning for the addition of the fourth annual event, Pacific Northwest, for 2022.
Overland Expo Series 2022
West Flagstaff, Arizona May 20-22, 2022
Pacific Northwest Redmond, Oregon July 8-10, 2022
Mountain West Loveland, Colorado August 26-28, 2022
East Arrington, Virginia October 7-9, 2022
The Deschutes County Fairgrounds, which will host the new event, covers 340 acres and has more than 300,000 sq. ft. of flexible event space and amenities, organizers said. The venue is located 20 minutes north of Bend, Oregon, and less than a mile from Redmond Municipal Airport. It is also near four different National Forest areas.
Photo courtesy of John Allen/Overland Expo.