News
Overland Experience Planned for King of the Hammers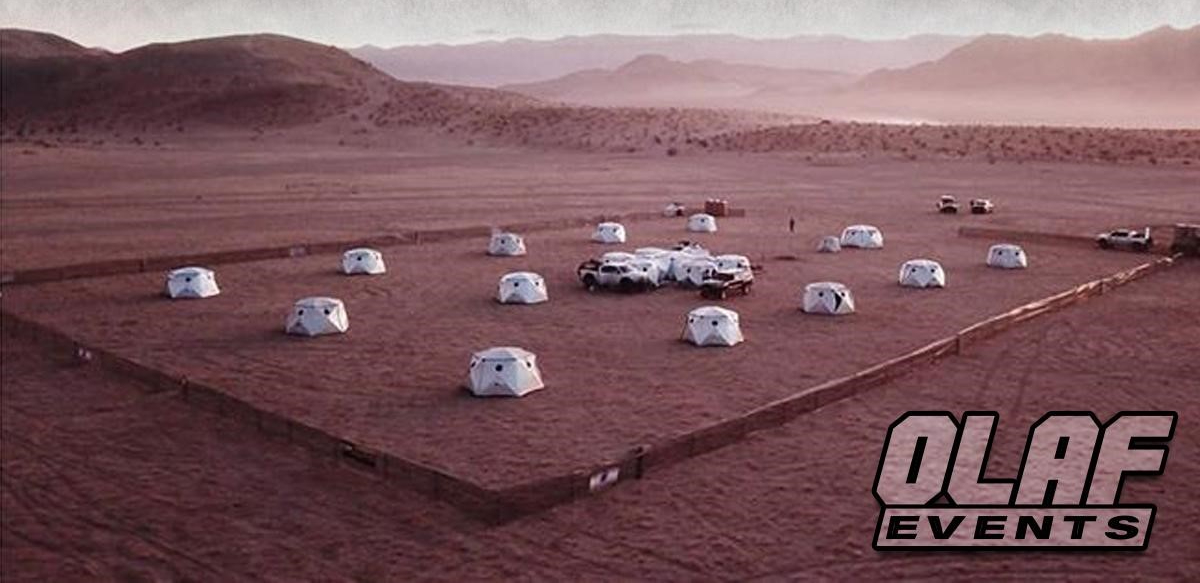 The OLAF King of the Hammers Adventure Festivus Overland Experience will return to the King of the Hammers Ultra4 Racing event following a successful trial run at last year's race, organizers announced.
Scheduled for Feb. 3-6 in Johnson Valley, California, the event will include camping, vendors, product demonstrations, trail excursions and more. This year's KOHAF will feature much of the same accommodations as last year's trial event, organizers said, but this year's will outpace the size and scope with additional infrastructure such as a dedicated satellite WIFI uplink and a media presentation stage.
All KOHAF attendees and participants must register with OLAF Events.
Registered participants will receive an emailed welcome packet with additional details.
All KOHAF attendees and participants must purchase a King of the Hammers gate pass and follow mandatory COVID-19 safety protocols.