News
ORW Opening Georgia Store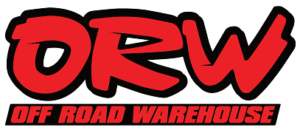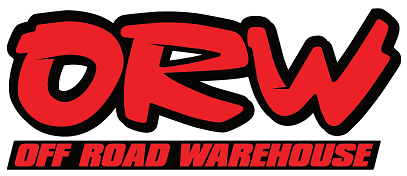 Off Road Warehouse (ORW), an off-road accessory retailer and installer, will be opening its newest location in Marietta, Georgia, the company announced. Marking the company's eighth location, the Grand Opening celebration of ORW Marietta will be held on Aug. 28.
This 20,000 square foot facility at 911 N. Cobb Parkway in Marietta features a showroom displaying the latest in truck, jeep, overland, UTV and racing products from the industry's leading brands. Staffed by a knowledgeable, experienced team, the location also houses a large, multi-bay installation area utilizing state-of-the-art equipment with work performed by highly skilled technicians, the company said. Plus, a large warehouse will help ensure the right products are in stock.
"Atlanta is the hub for the South which has a rich history of 4 wheeling. They like their Trucks & Jeeps big and aren't afraid to get dirty playing in the mud," said ORW President, Greg Adler. "We are excited to be opening this brand-new location here to serve the community and provide them the products and service that has made us a success in the industry."
Opening its doors with the official Grand Opening celebration, attendees of the event will be treated to vendor displays, product giveaways, food and drinks and a truck and Jeep show. Action sports star Brian Deegan will be in attendance and signing autographs along with his son Haiden "Danger Boy" Deegan.
For Adler, establishing this Georgia location is an important step in the expansion of ORW, he said.
"We have solidified a successful foundation with our current locations and the industry is strong," Adler said. "Now we're looking to take this template for success and bring it to new locations nationwide. We're very excited for what the future holds for ORW."