News
Oracle Lighting Wins Case Against Chinese Counterfeiters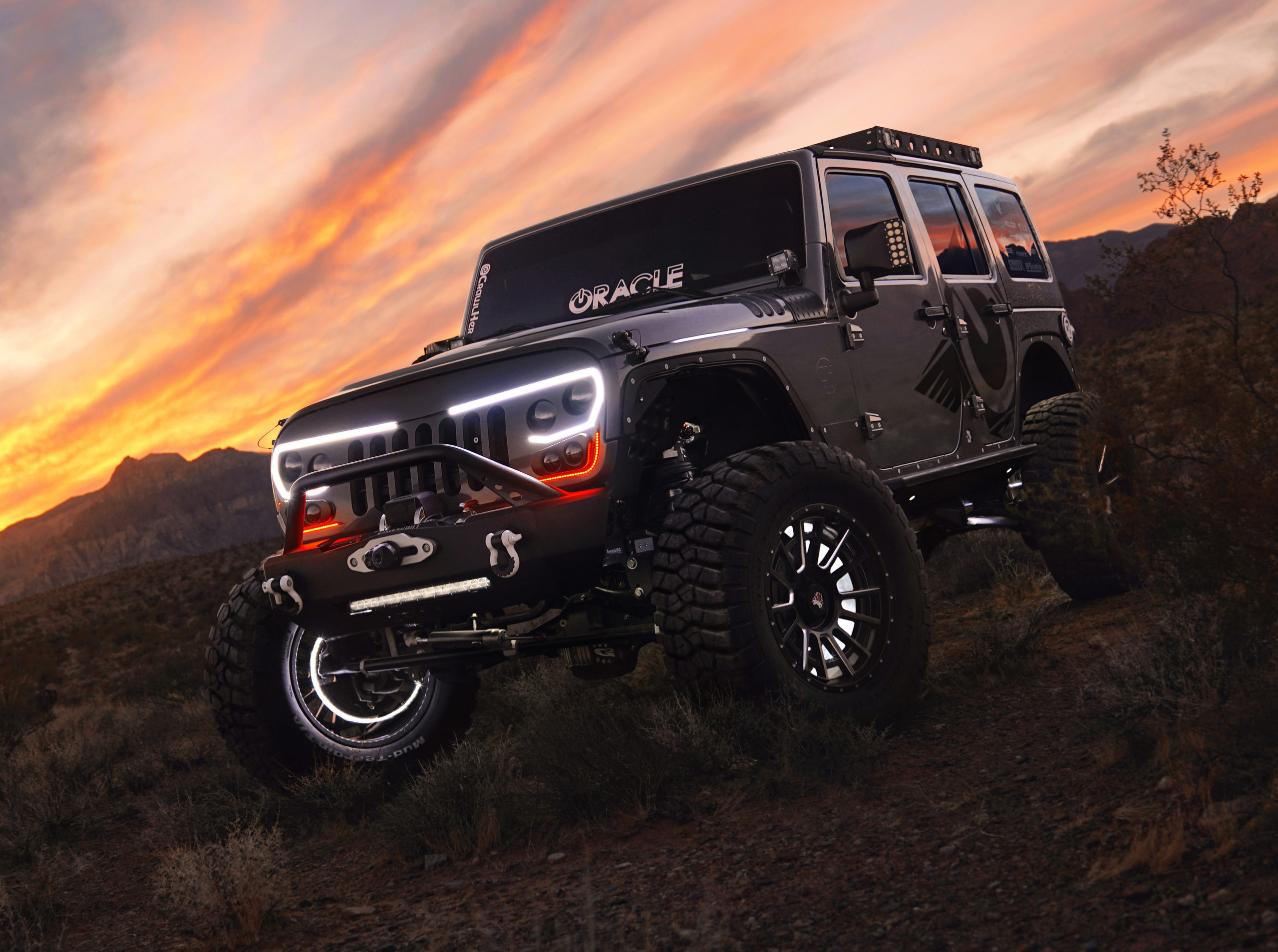 Oracle Lighting, a manufacturer of LED lighting solutions for the automotive industry, has won its legal battle against a Chinese-based manufacturer of imitation products after a failed appeal process by the defendant, the company announced.
According to Oracle Lighting's attorney, the defendant appealed the lower court's decision in an effort to circumvent Oracle Lighting's patent, arguing that it had developed the design prior to Oracle Lighting. However, the defendant withdrew the appeal following an appeal hearing in which the Appeals Court judge told the defendant that its position "can hardly be supported," the company said.
Shortly after Oracle Lighting unveiled its Vector LED Grill System at a trade show in 2017, Chinese knockoffs began appearing, the company reported.
"After nearly a year of work designing and developing this product, it was honestly heartbreaking to find knockoff products pop up online," explained Justin Hartenstein, director of product development at Oracle Lighting. "I had seen this happen before to other manufacturers in our industry and decided that we were not going to stand for this blatant design theft. We worked with our IP attorney, Jeffrey Banyas of Edwin A. Sisson, Attorney at Law, LLC, to develop and execute a strategy to take action against the overseas knockoff producers. I knew it would not be easy, but I had no idea where this journey would take us."
The court's decision included an order for the defendant to immediately cease infringing upon Oracle Lighting's patent. The court also ordered the defendant pay significant monetary damages to Oracle Lighting, as well as certain court costs associated with the litigation. In doing so, the court also rejected the defendant's arguments that they had come up with the design for this grill prior to Oracle Lighting filing its design patent application.
"In order for us to file litigation against the infringing company, the Chinese court explained that we had to first complete a 'notarized purchase', which basically translates to us having to conduct our own sting operation," Hartenstein said. "Our attorney assisted us in hiring private investigators overseas who, after months of investigation, used a cover story to gain access to the factory and, with hidden cameras, obtained evidence of the counterfeit parts."
Designed for use on the Jeep Wrangler, Oracle Lighting's Vector Grill has earned the company awards from the Specialty Equipment Market Association (SEMA), including a 2018 Global Media Award and a runner-up award for the SEMA Best New Exterior Accessory Product of 2019.