News
Oracle Lighting Designs Accompany Release of Ultima RS Supercar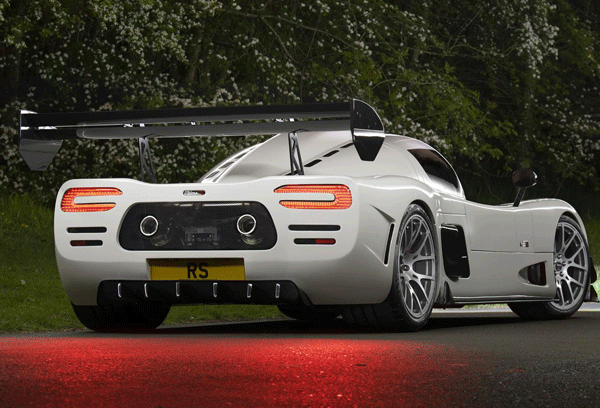 Oracle Lighting has partnered with United Kingdom-based Ultima Sports Ltd. to develop the lighting system designs for the new Ultima RS Supercar.
"The new Ultima RS is one of the most exciting cars recently released," said Justin Hartenstein, director of product development at Oracle Lighting and ORACLE Lighting Technologies. "We worked with Ultima to present a modern look to the still classic design for the new RS version of the classic Ultima Supercar. The result is an absolutely incredible vehicle with performance and aesthetics second-to-none. We are very proud to have been a part of this redesign."
This is not Oracle's first project with Ultima Sports Ltd., as Oracle Lighting's own customized Ultima GTR was built and displayed at the SEMA Show in 2014.
ORACLE Lighting was tasked with developing a LED lighting system for both the headlights and taillights to evoke the technological leap that the Ultima RS represents, according to the company.
"We developed a signature headlight and taillight accent which gave this very sleek car a personality if its own," Hartenstein said. "The headlights are the eyes of the car. When you look at a car it is important that the headlights are not only functional but intriguing, and that is an important part of the consumer's first impression of the new vehicle design."
The Ultima RS is a thorough and comprehensive revision of the road legal Ultima supercar, according to Ultima Sports. The aggressive stance, with muscular Group C Le Mans-inspired lines, are paired with extensive use of carbon fibrer for the new Ultima RS. The car was crafted to shave weight. Notable details include the crafted roof scoop, carbon-fiber side splitters and sculpted front splitter, which both feature integrated vortex generators, and a new swan neck top-mounted full width carbon fiber rear wing option.