News
OPTIMA Ultimate Street Car Invitational Expands SEMA Show Presence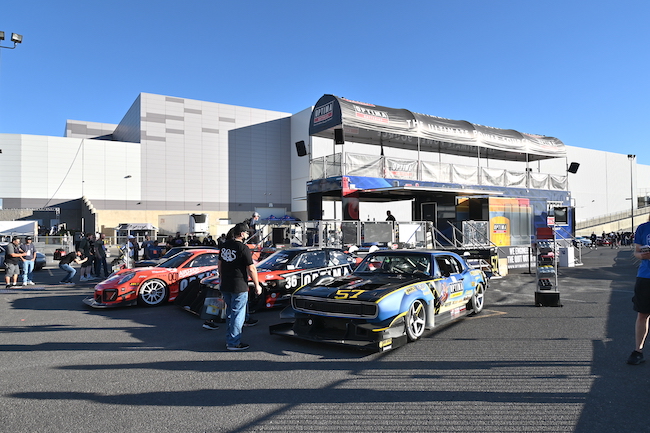 The OPTIMA Ultimate Street Car Invitational (OUSCI) is expanding its presence at the SEMA Show with three of its five segments unfolding during the 55th annual trade show, Nov. 1-4, 2022, in Las Vegas, Nevada, the company announced.
The competition's Peak Performance Challenge (a timed segment) and the Lingenfelter Design & Engineering Challenge took place at the SEMA Show for the first time in 2021. Those two segments will return to this year's SEMA Show, while the Autocross portion of the competition makes its debut at the Las Vegas Convention Center's Bronze Lot during the SEMA Show, organizers said. The remainder of the OUSCI continues Nov. 5-7, 2022, at Las Vegas Motor Speedway.
"As an expanded feature at the 2022 SEMA Show, OPTIMA's Ultimate Street Car Invitational is an iconic competition that will showcase the aftermarket's potential," said Tom Gattuso, SEMA vice president of events. "With modifications that enhance the performance of the vehicles, the competing cars and trucks embody what the SEMA Show is all about. It's going to be exciting to watch the action up close and in person."
Top performers from six regional qualifying events will receive invitations to compete in the final competition, with a handful of spots reserved for vehicles selected at the SEMA Show, OUSCI officials said.