News
OPTIMA DriveAutoX Series Returns to Action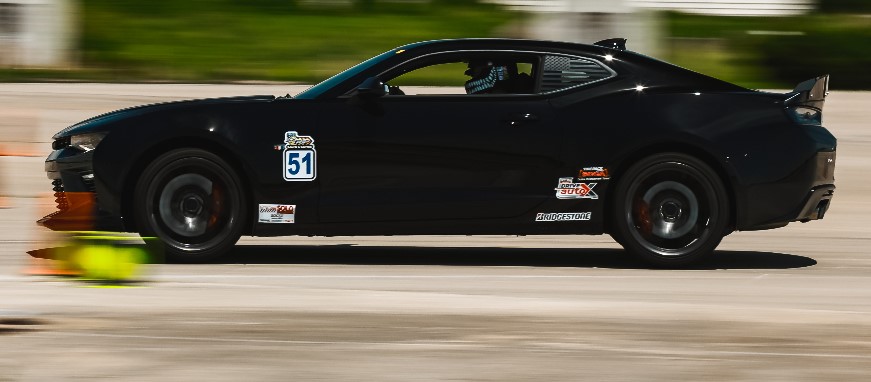 The OPTIMA's DriveAutoX Series presented by UMI Performance returned this weekend in Philipsburg, Pennsylvania, organizers announced, marking the restart of its four-event season.
DriveAutoX is a series of autocross events that includes classes for all years, makes, models and modifications. The 2020 Series schedule includes four different locations, with the series winner taking home a grand prize of $10,000.
The updated 2020 schedule is listed below:
June 20–21 – UMI Motorsports Park in Philipsburg, PA
June 27–28 – Traders World in Monroe, OH
Aug. 1–2 – NCM Motorsports Park in Bowling Green, KY
Aug. 29–30 – Grissom Air Park in Peru, IN
Click here for more information.