News
onX Offroad Expands Conservation Efforts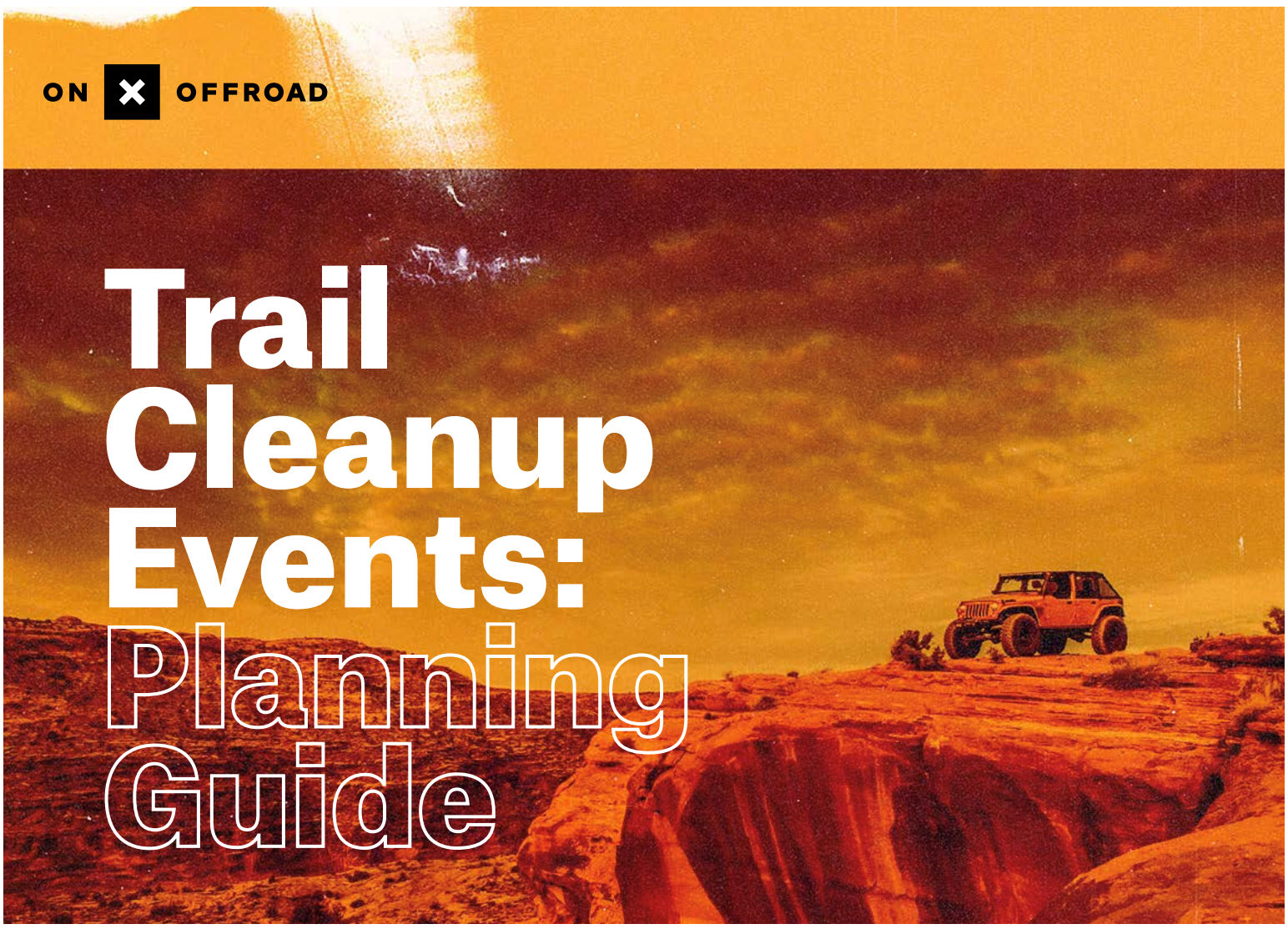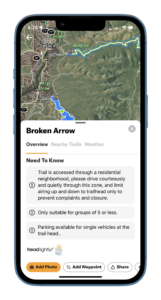 onX Offroad, an off-road navigation app, is expanding its efforts to help improve and conserve public land access across the country, the company announced, by bolstering its stewardship team, offering grants, calling for trail clean up events, and partnering with off-road organizations to promote ethical and responsible trail use.
"Trails and public lands are at the heart of what we do," said onX Offroad General Manager, Rory Edwards. "But if we aren't good stewards of these shared places, we risk losing our access to them. Both on-the-ground action and stewardship education through our app platform are crucial to maintaining these public playgrounds for generations to come."
As part of these efforts, onX Offroad has added Becky Marcelliano to its team in the newly created role of Stewardship Manager. In this position she will use the onX Offroad platform to raise awareness for stewardship best practices, provide the public and policymakers with information around the challenges of off-road access and host on-the-ground stewardship projects, the company said.
"Outdoor enthusiasts become stewards when they find personal connection to the landscapes they enjoy and have knowledge of what responsible recreation looks like," said Marcelliano. "As a company that encourages outdoor recreation, we have a responsibility to help inform and empower our audience to leave a positive impact on the trails they drive and do their part to conserve the great places we all love so much."
Since 2018, onX has committed a portion of its sales to secure and protect access, and to help restore and maintain trails of all types, the company said. In 2021, onX launched a grant program designed to support access and stewardship projects, with funding generally ranging between $7,500 and $15,000 per project. To date, the onX grant program has improved access to 60,000 acres of public land and built or maintained 40 miles of trails, onX said, and is committing to helping secure or improve public access to 150,000 acres and 150 miles of trails over the next few years. The next round for onX grant applications closes May 22, 2022. Applications are open to trail associations, clubs and other groups to fund projects ranging from trail building, creating easements, performing maintenance and installing signage.
onX Offroad has also identified off-road hot spots that need more stewardship attention. Starting in Sedona, Arizona, and working across the country, onX Offroad is integrating regionally relevant stewardship tips into the app-platform, notifying users who are recreating in those areas, the company said.
In partnership with The Public Land Stewards of Bend, onX has also developed a Trail Cleanup Guide, a step-by-step resource to creating a safe, organized, and successful event that off-roaders can use to get the most impact out of their stewardship efforts. The Trail Cleanup Guide will launch on Earth Day, April 22, 2022