News
Online Sales for Aftermarket Shops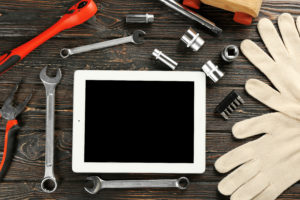 Even as shelter-in-place orders around the country are lifted, consumers might still be hesitant to make unnecessary trips out of the house, meaning a solid online presence is more important than ever.
Barry Alt, a digital strategist specializing in restoration, performance and race shops, has some tips to make sure your shop's online sales capacity is up to the task.
Head over to the blog at Alt's digital marketing agency, Motorhead Digital, to learn more about harnessing the power of online sales.
Click here to read more.